Welcome back everyone! Hope you are having a great Summer so far!
August in London is here and there are plenty of reasons to be excited about it. But, the main one? Notting Hill Carnival is back again, taking over the streets of west London for the bank holiday weekend.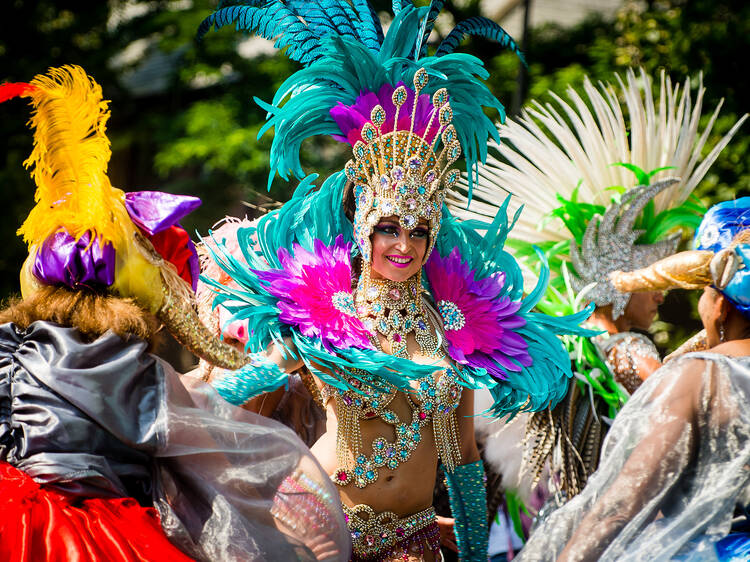 Notting Hill Carnival: 27th – 28th August
Carnival is one of the longest running street parties in the world. Started by London's West Indian communities in 1966, it's a celebration of freedom and Caribbean culture, with an iconic parade showcasing the best of mas, soca, calypso, steel bands and soundsystems.
Where is Notting Hill Carnival?
NHC takes over Notting Hill in west London. Get off at Notting Hill Gate station, Westbourne Park or Royal Oak and simply follow the crowds. It'll be minutes before you run into a soundsystem, a mini-street party, or the parade itself.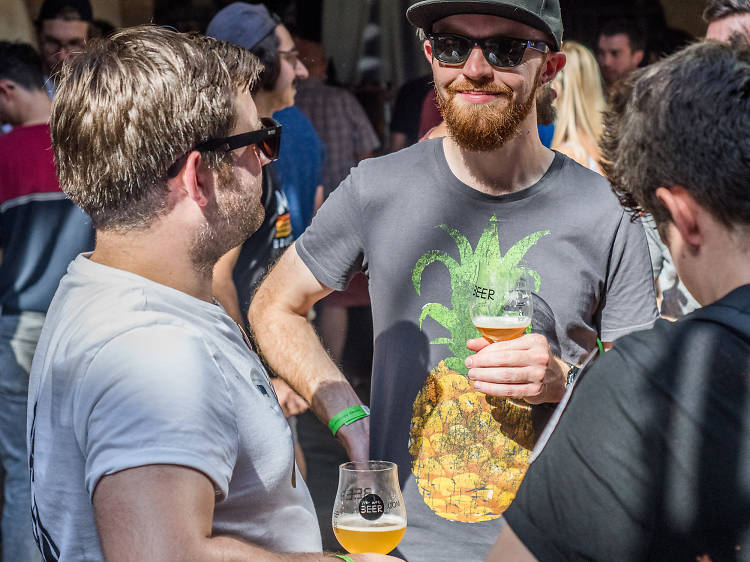 London Craft Beer Festival: 11th – 12th August/ Wapping
The London Craft Beer Festival is back at Tobacco Dock with another chance to fill your boots with unusual brews. All your beer is included in the ticket price, making it an affordable way to sample beers from all over the world.
And there it is everyone!
Hope you have a great August month and see you all in September! Remember to visit us at www.alhambrahotel.com for best rates and availability.
Bruno-Manager