Welcome back everyone! London is in full swing with lots happening, specially during July. Here, you will find my best recommendations of what to do this month: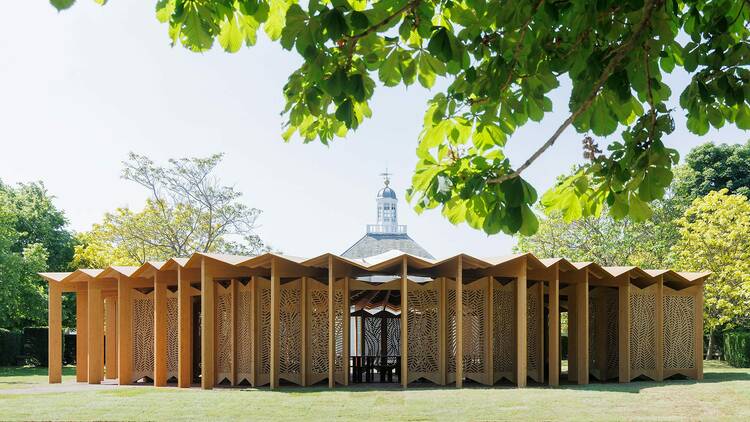 New Serpentine Pavilion is here – a place to seat, eat and argue: Hyde Park
As sure as the sun will rise and winter will turn into spring, Hyde Park will play host to a new Serpentine Pavilion every year, and 2023's has just hatched into the world. This one was designed by French-Lebanese architect Lina Ghotmeh and is inspired by the Mediterranean urge to sit around a dining table and put the world to rights.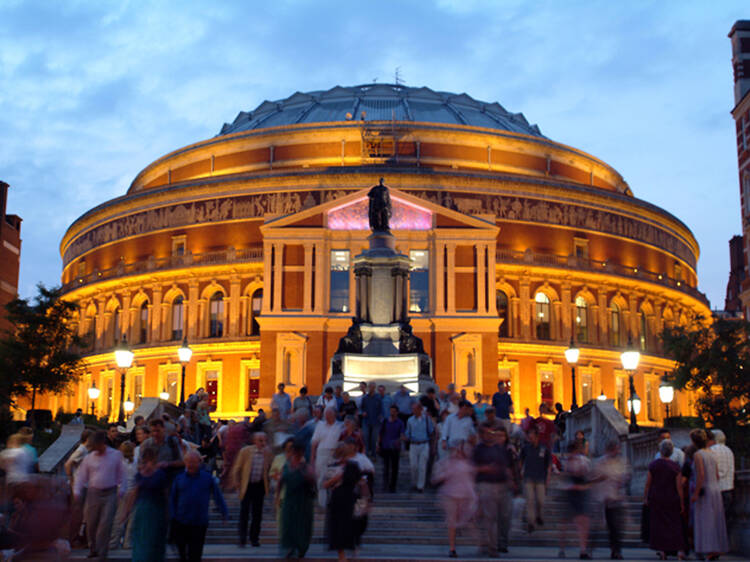 BBC Proms 2023 – Royal Albert Hall, South Kensington: 14th July until 9th September
Another year, another spectacular line-up of classical music, kicking off with a series of Nordic music and a world premiere from Ukrainian composer, Bohdana Frolyak on July 14.
Booking ahead is recommended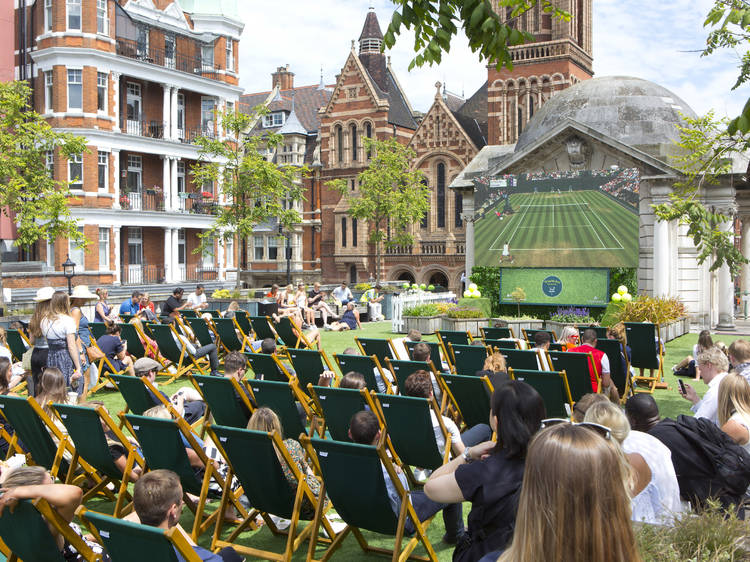 Wimbledon tennis screenings in London
Catch all the Wimbledon tennis live action on one of London's big screens this summer:
. Canary Wharf: Canary Wharf
Canary Wharf's Summer Screens in Canada Square Park and Cabot Square show golf, Formula One, cricket and, of course, tennis from Wimbledon. The area's many restaurants and bars are on hand to keep you fed and watered.
. St Katharine Docks: Tower Bridge
This pretty marina, once one of the UK's busiest tea ports, is now playing host to a British stereotype of a different kind. That's right, St Kats will be showing Wimbledon on a floating pontoon full of deckchairs with cocktail takeovers across the duration of the tournament.
. Granary Square: Kings Cross
The Wimbledon screenings on the faux-grass canalside steps by Granary Square usually get pretty busy as crowds gather with plastic flutes and bottles of Waitrose prosecco, so get there early.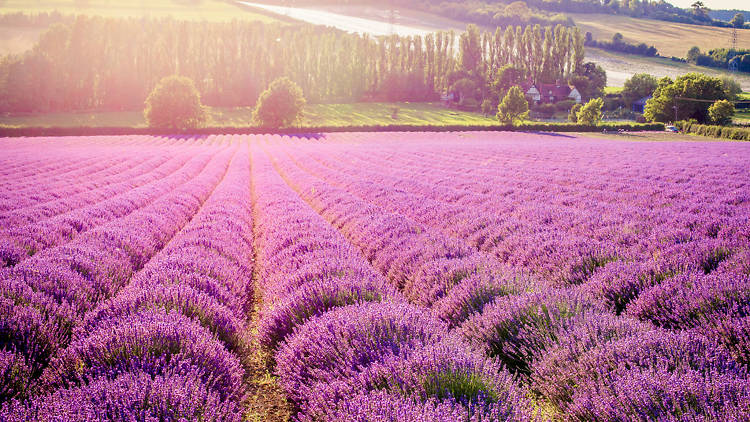 London's loveliest lavender fields
. Kennington Park
This green gem holds a compact, but charming, flower patch modelled on an old English kitchen garden. Lavender beds have been planted here for years, but thanks to a Heritage Lottery grant, the 1931 nursery has been renovated and replanted with two different species. Find them beneath olive trees in the garden's Mediterranean beds and around the sundial at its centre. The bee-friendly plants are also a stone's throw from Bee Urban's headquarters, where ten hives are kept at the Keeper's Lodge.
Kennington Park Rd, SE11 4BE. 7.30am-15 minutes before sunset. Free.
. Vauxall Park
Tucked away behind a miniature model village and a rose pergola, this urban park holds a maze of blue, purple and indigo blooms. Planted to mark the centenary of the Vauxhall Motor Company in 2003, the gardens here may not be as expansive as their out-of-town counterparts, but they're still a beautifully scented, picturesque distraction in bustling south London. Everyone is welcome to take part in the annual community harvest, where flowers are collected to be turned into oil, sold at South Lambeth Market.
12 Lawn Lane, SW8 1UA. 7.30am-15 minutes before sunset. Free.
So get ready to explore more in London.
Hope you find this information useful.
See you all next month and remember to visit us directly at www.alhambrahotel.com
Bruno – Hotel Manager