Welcome back everyone! September in London may be 'back to school' time, but it's also when the city comes alive.
Here are my favorite recommendations coming up and not to be missed: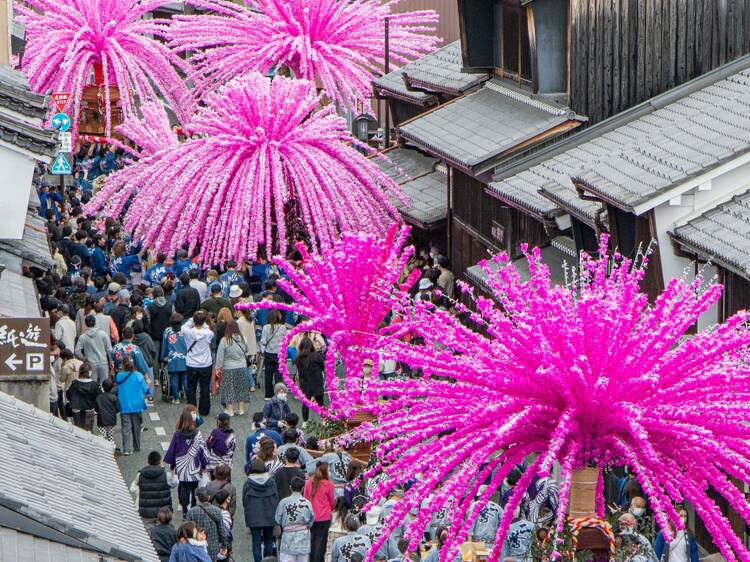 London Design Festival: South Kensington/ 16th until 23rd September
Eight days of design-based exhibitions and events, in locations around London, with its hub at the V&A Museum. The London Design Festival 2023 is a continuation of the annual celebration of some of the world's best designers. www.londondesignfestival.com/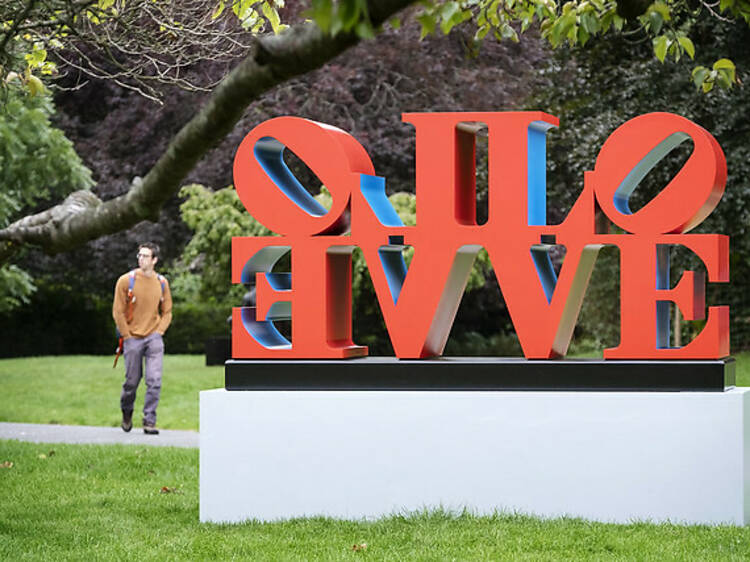 Frieze Sculpture 2023: Regents Park/ 20th Sep until 29th Oct 2023
Frieze Sculpture is transforming Regent's Park into a massive outdoor gallery again. Look out for performances and talks enhancing the art which will also be free to the public. www.frieze.com
Hope to see you all soon at the Alhambra Hotel. Remember to book directly at www.alhambrahotel.com for best rates and live availability.
See you all soon.
Bruno-Alhambra Hotel Manager