Welcome back everyone! Hotels will fully open, Restaurants are reopening. Pubs are back. And, even better? There's loads of actual culture and events on the way for May 2021. Get ready – your life is back…
It has been a bumpy journey but finally it looks like we are coming out of this difficult last 12 months. We want to see everyone back again at the Alhambra Hotel. We are confident that this year, International Travel will resume once again and we will gain our freedom to travel and explore.
Here are our May 2021 highlights:
. Breakfast is back at the Alhambra Hotel…
After a very difficult year and Covid19 restrictions, we have made the very difficult decision to stop the buffet breakfast and instead offer an alternative Take-Away option, Breakfast Box. These boxes containing Continental Breakfast snacks such as Muffins, Fresh Fruit, Yoghurt, Croissant, Pain-au-Chocolat, Apple or Orange juice and much more, will be available to purchase from the Reception Area on Check-in and or during the stay and will cost from £4 for Kids or £5 for Adults.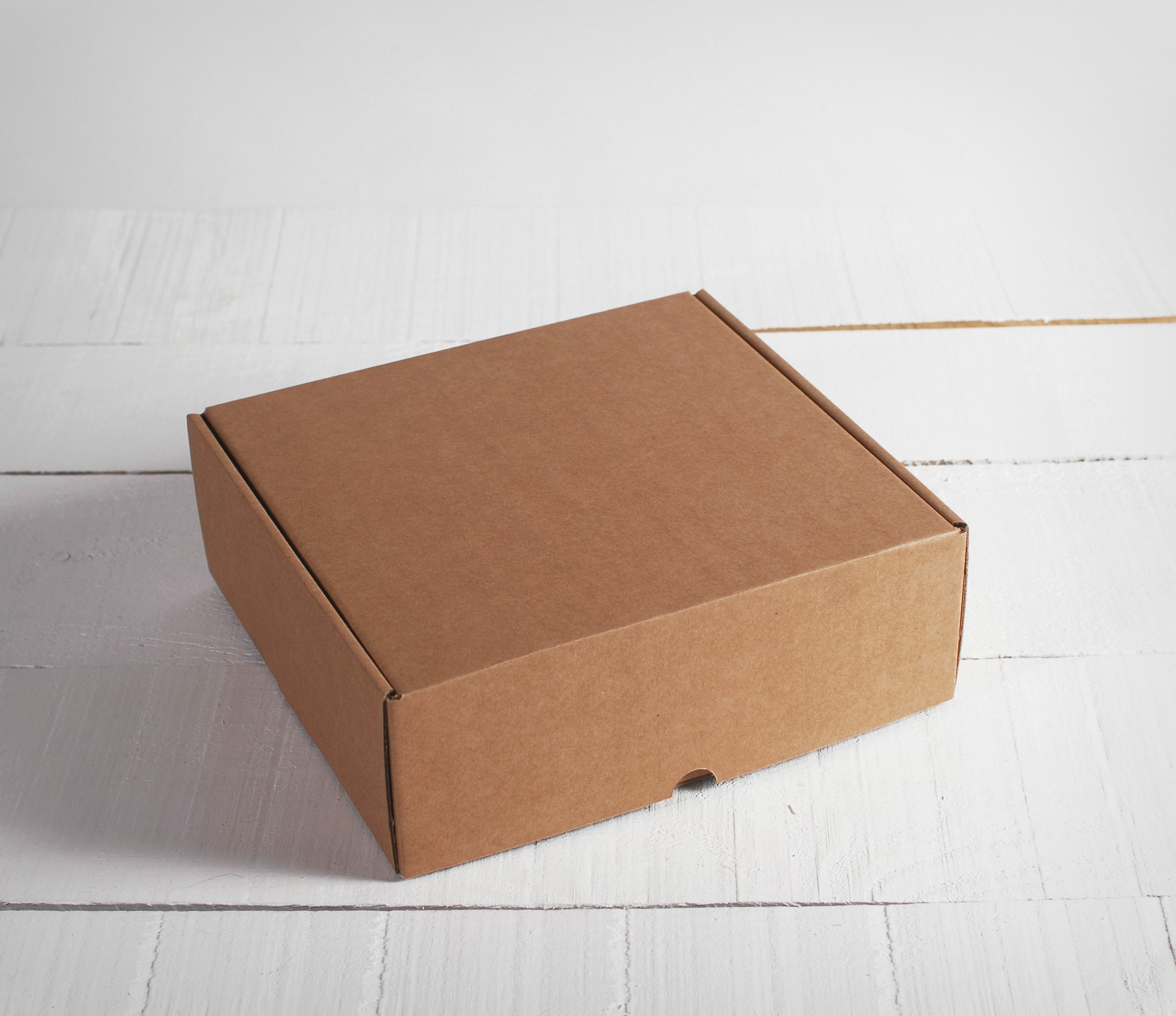 Drinks and Snacks will also be available at the Reception area. I will keep you posted on this…
. Italian food market Eataly is open at Liverpool Street
Already a familiar sight in 15 countries, Italian food market Eataly is finally dropping anchor in London at the end of April. Its first UK venue is a whopper at Broadgate next to Liverpool Street Station in the City. A kind of epicurean B&Q superstore, the 42,000 square foot temple of gastronomy features a huge retail market, several restaurants, takeaway food stalls, a drinking and dining terrace, and even a cookery school. The market offers more than 5,000 products alongside 2,000 wine labels, constituting London's biggest cellar.
Initially, eating-in options will be limited to the outdoor terrace, but after restrictions for dining are relaxed on May 17, Eataly's two indoor restaurants will open for business: Cucina del Mercato and Pasta e Pizza will both open on May 20. A fine-dining restaurant, Terra, is planned for the autumn.
Great! And that is all!
I look forward to start welcoming you back again at the Alhambra Hotel. For rates and promotions please remember to visit us at www.alhambrahotel.com
See you all in June!
Bruno-Hotel Manager