Hello everyone. Welcome back! We just cannot wait until 17th May when Hotels, Pubs and Restaurants will be fully open. International Travel Restrictions are also expected to be eased. We will soon rediscover again the joy of travelling and connect again with different countries, languages, cultures and traditions.
Here are the main events in London during the month of April:
EASTER: 2ND -5TH APRIL 2021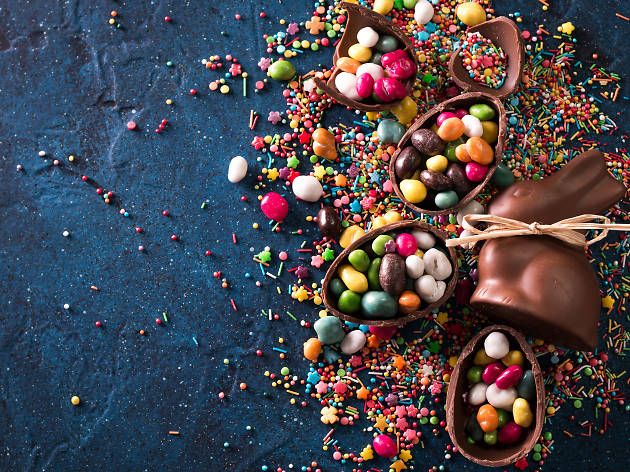 It's probably fair to say that this is an Easter like no other.
Whatever you do, feel free to let your (virtual) hair down from Good Friday (April 2) to Easter Monday (April 5) on this four-day extravaganza.
See you all in May but until then have a great Easter!
Bruno-Hotel Manager