Welcome back everyone and Happy New Year! Finally, it's goodbye to 2020 and hello to, well, even more uncertainty as we enter 2021. January in London is set to look very different from usual. But, the good news is that, after having had nearly a whole year of Covid measures, many of the city's best parks, gardens and walking routes will remain open in Tier 4 and Tier 3.
At the Alhambra Hotel, we are looking forward to some normality at some stage in 2021. Meanwhile, we would like to remind everyone of the great offers we are currently running during the Winter period until 31st March 2021. Weekly Rates ( minimum 7 nights ), Monthly Rates ( minimum 30 nights ) and Quarantine Rates ( minimum 10 nights ) PLUS an EXTRA 10% OFF when adding the Promo Code WINTER1 on the availability page.
Here are our January 2021 recommendations: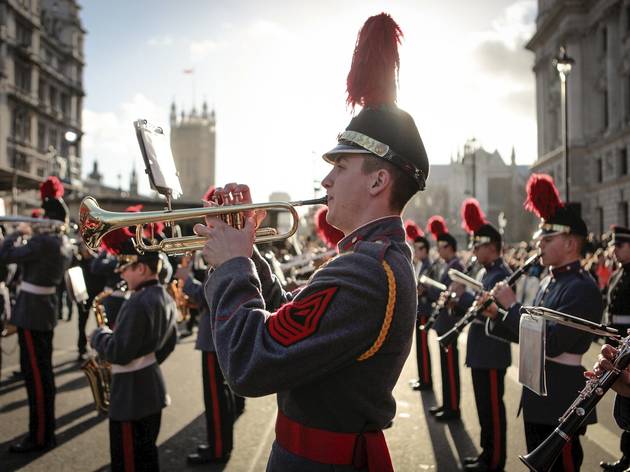 1. New Year's Day Parade: 1st January 2021
This year, London's New Year's Day Parade will be taking place online. The virtual American-style extravaganza will include an eclectic mix of performances from big-name artists and community and cultural performance groups. Sophie Ellis-Bextor and Jamie Cullum will be on the bill, alongside numerous US marching bands and cheerleaders that have been forced to defer their performance trips.
You can watch the parade on TV channel London Live, or and via LNYDP's website.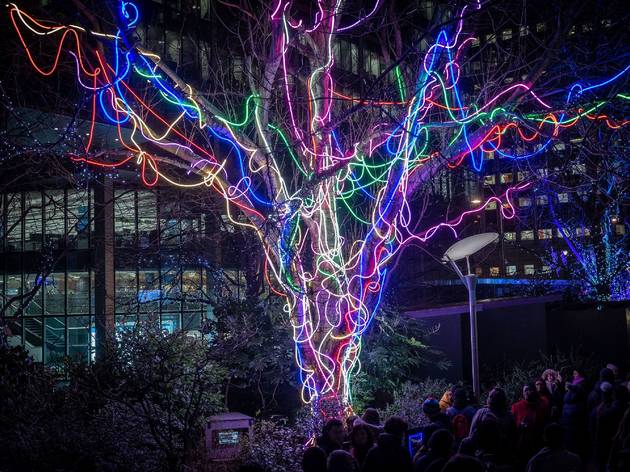 2. Canary Whard connected by Light: until 31st January 2021
See the business district sparkle, as a brand new series of light installations from international artists are dotted around the towering skyscrapers. Each of the nine dazzling new artworks can all be safely viewed from a distance. They include a tree wrapped in glowing ribbons of neon light called, er 'Neon Tree' and a sparkling take on Lewis Carroll's iconic 'Alice in Wonderland'.
And there you are…
Looking forward to welcome back everyone in 2021. For best rates, please remember to book directly on our site at www.alhambrahotel.com
Until February!
Bruno Cabral – Hotel Manager