Happy New Year everyone! Welcome to 2020! This year promises to be an interesting year with lots happening in London. Here are the recommended January 2020 highlights in London plus special Winter promotion at the Alhambra Hotel. Take advantage of it! Book Now!
Winter Promotion
. From 5th January until 20th March 2020
. Up to 30% Off all Room types
. Includes Weekends
. Subject to Availability
. Check Live Discounted Rates at www.alhambrahotel.com
New Year's Day Parade – Wednesday January 1st 2020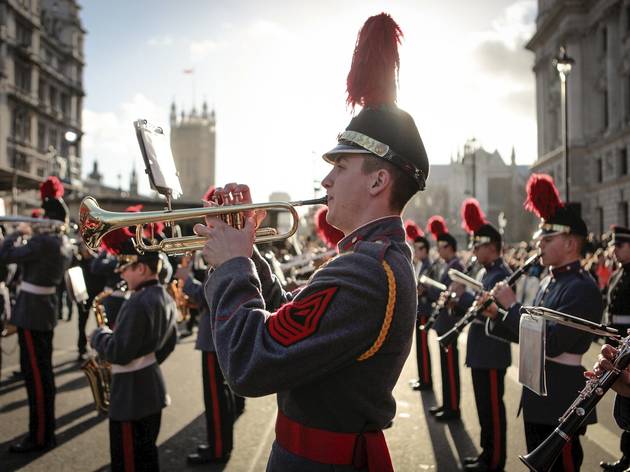 London's New Year's Day Parade celebrates its 34th year in 2020 with more than 8,500 performers representing 20 countries taking part, including Pearly Kings and Queens, cheerleaders, marching bands, dancers and representatives from West End shows.
Chinese New Year 2020 in London – 26th January/ ChinaTown and West End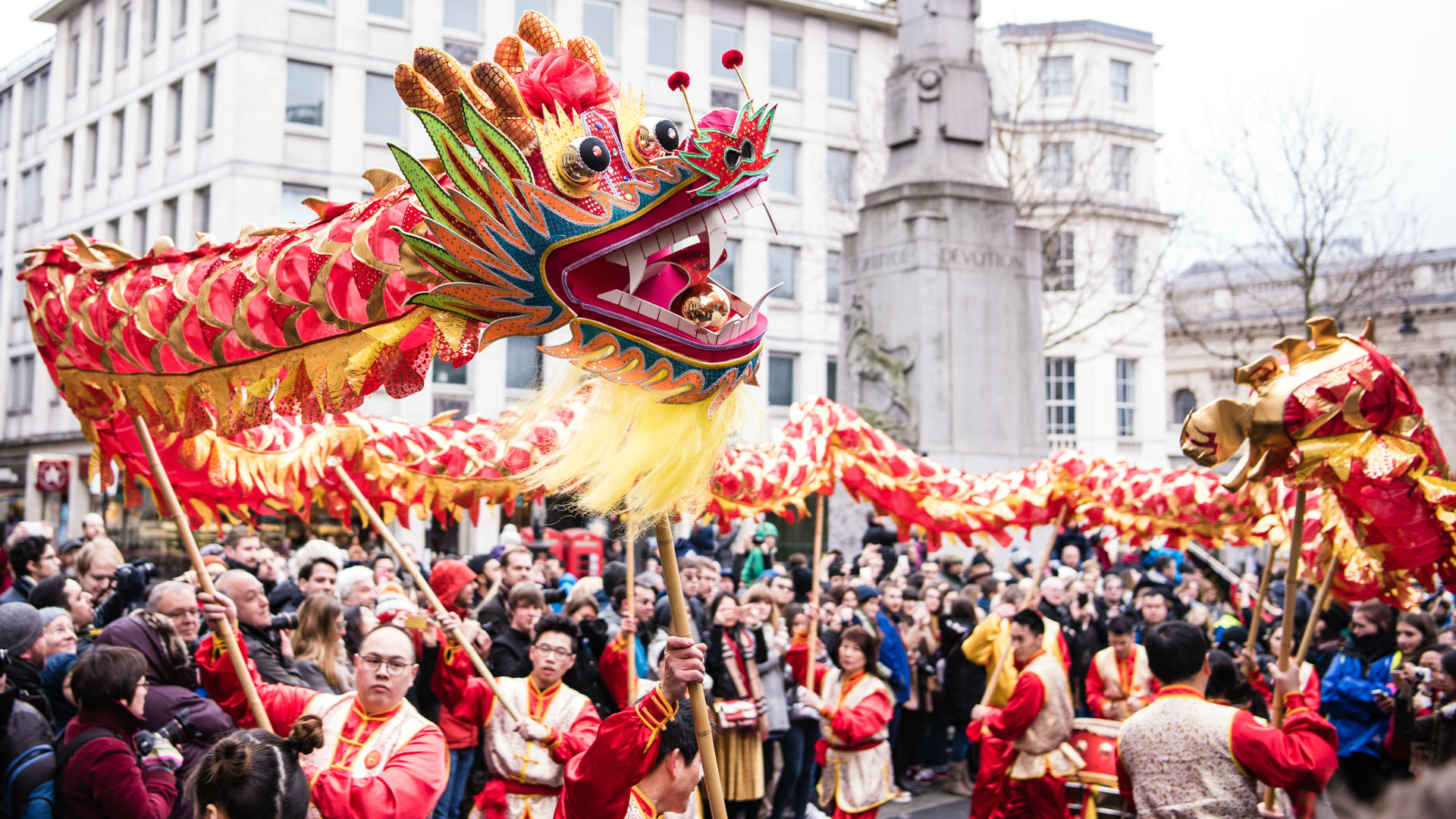 Join London's Chinese New Year celebrations, the largest outside Asia, with colourful parades, performances and displays in and around Chinatown and London's West End.
Celebrate the Year of the Rat in London, with the biggest Chinese New Year celebrations outside Asia.
Every year, hundreds of thousands of people descend on the West End to enjoy a colourful parade, free stage performances and traditional Chinese food, and to wish each other "Xin Nian Kuai Le" (Happy New Year in Mandarin) or "San Nin Faai Lok" (in Cantonese).
The central London festivities take place across the West End, from Shaftesbury Avenue in the north down to Trafalgar Square.
There are lively activities and foodie treats in Chinatown; Leicester Square offers family-friendly entertainment; and while Trafalgar Square hosts the main stage performances, more stages can be found on Shaftesbury Avenue and Charing Cross Road.
And there you are to start 2020!
See you all in February but until then, remember to visit us at www.alhambrahotel.com for Best Rates!
Bruno-Manager