Hi everyone!
Welcome back to our monthly blog. We hope you all had a good Summer! October in London means Autumn is here and full of fun things to do including World Zombie Day in Bloomsbury, near the Alhambra Hotel in Kings Cross, St Pancras.
Here is the latest London events information for October 2019. Hope you like it!
1. London Film Festival:
Wednesday October 2 2019 – Sunday October 13 2019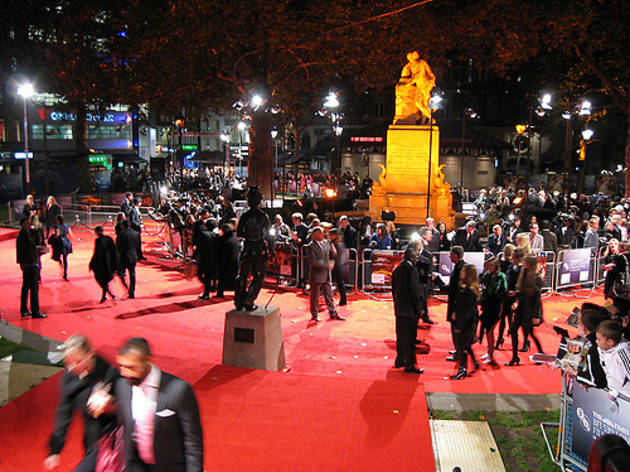 This October sees the 63rd BFI London Film Festival, undoubtedly the capital's – the UK's – biggest celebration of international cinema from the past year. On the programme is an astute mix of the best movies from Cannes and the other major festivals, and prestige awards contenders from the major US studios.
2. World Zombie Day: Bloomsbury
Saturday October 5 2019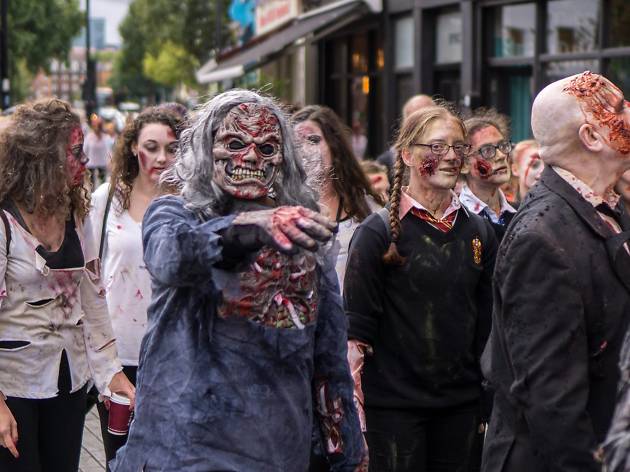 Celebrate Halloween early at this apocalyptic charity walk where you can run around town dressed like a zombie. Break out your best fake blood and white face paint so you can look the part along with the other hoards of Londoners who'll take to streets lusting after brains. As well as getting to look silly, the walk will also give you the chance to do a little good and raise money for homeless charity Shelter from the Storm.
3. Frieze London 2019: Regent's Park
Friday October 4 2019 – Sunday October 6 2019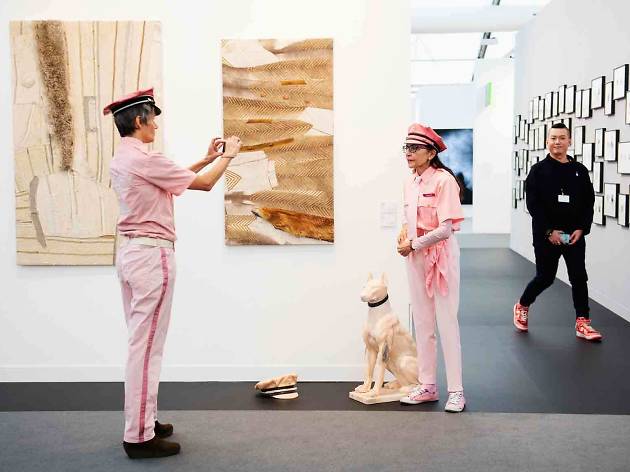 Frieze London, returns for another year in Regent's Park. For four days the world's best contemporary art galleries all come together under one giant marquee roof, offering visitors the chance to either line up some serious purchases or just do some serious art window shopping. For hardcore art fans, there's nothing that beats the fun of the Frieze art fair, where famous names rub against the up-and-coming stars of tomorrow.  But don't limit yourself to just browsing the artworks. Along with the bountiful booths, Frieze runs a series of talks, tours, performances and the off-site Frieze Music.
4. MCM London Comic Con: ExCeL Centre , 
Royal Docks
Friday October 25 2019 – Sunday October 27 2019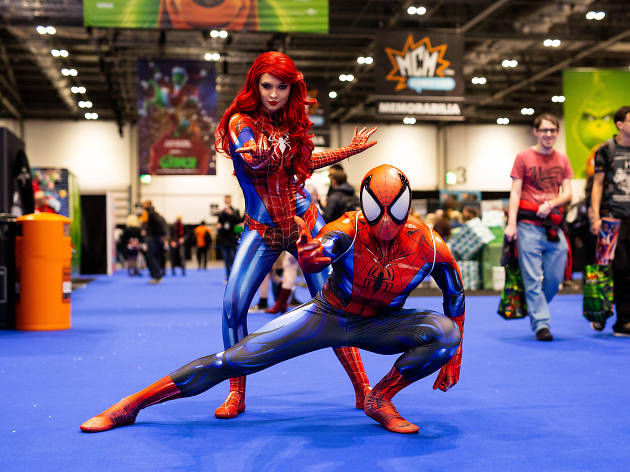 London Comic Con is the UK's biggest modern pop culture convention. With dealer stalls, special guests, plenty of manga, games and cosplay there's heaps to get excited about. Special guests rocking up to this year's event include the legendary comic artist George Pérez and the Power Rangers' David Frank, Catherine Sutherland and Nakia Burrise.
5. Halloween in London: 31st October

When the days are a-darkenin', we've started walking face-first into spider webs again and the shops are expecting an imminent order of pumpkin-related merchandise, it can only mean one thing: Halloween, Thursday October 31 2019, is almost upon us. Dust off your witch's hat, rinse those vampire fangs and start honing your prosthetic-application skills, as this year London's got one hell of a party line up. If you're not big on the Halloween scene, make sure you at least squeeze in a good firework display, or find some other way to enjoy this magnificent season in London.
6. NFL London: Various venues
Sunday October 6 2019 – Sunday November 3 2019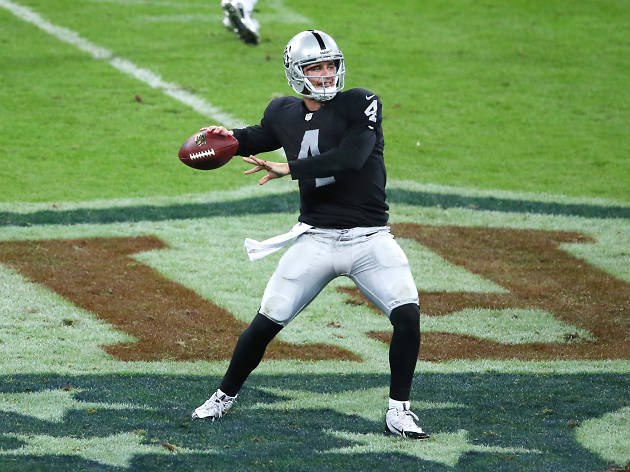 Twelve years ago the American juggernaut that is NFL (National Football League) crash-landed in London with its first regular-season game. They're back again with four games of exciting match ups in October. Chicago Bears vs Oakland Raiders (Oct 6), Carolina Panthers vs Tampa Bay Buccaneers (Oct 13), Cincinnati Bengals vs Los Angeles Rams (Oct 27) and Houston Texans vs Jacksonville Jaguars (Nov 3). Grab yourself a standard ticket to watch live, or go large – US style – with a hospitality package that includes premium seats, a hot buffet, three-hours of pre-drinks, plus half-time and post-game drinks and snacks.
And there you are…! Enough to keep you busy for the whole month!
Hope you enjoy this free information and remember to visit us at www.alhambrahotel.com
See you all in November.
Bruno-Manager