Hello everyone! Welcome back to our Alhambra Hotel Blog!
November in London is brimming with fun and sparkles. The evenings may be longer and the days a whole lot chillier, but don't stay at home. November in London is packed with plenty of ace events and things to do. Here are my favourite events in London during the November month:
Lord Mayor's Show – Saturday 9th November/ Various London locations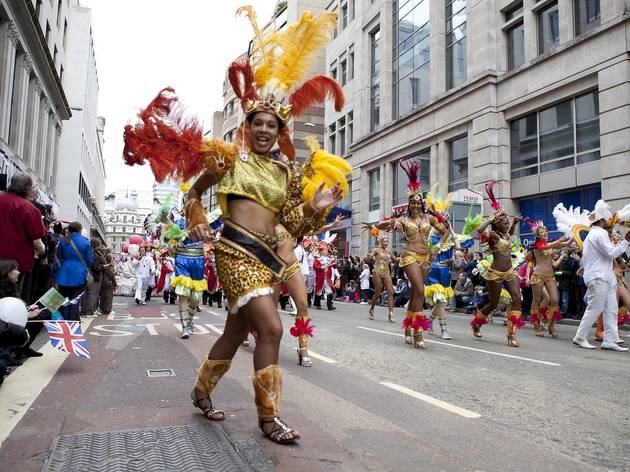 When it comes to London's traditional events, this is one of the biggest, as this annual parade turns 804 this year. The procession kicks off at 11am from Mansion House with cadets, carriages, floats and bands moving through the streets, while festival zones at Paternoster Square and St Paul's will see a funfair, archive film show, art installations and street theatre takeovers.
Ice Skating at Somerset House – Nov 13 2019-Jan 12 2020/ Somerset House, Aldwych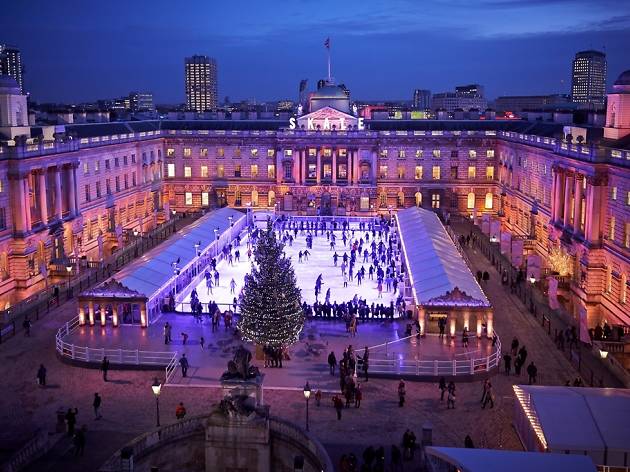 The ice rink in Somerset House's grand eighteenth-century courtyard is something of a festive institution. The 900-square-metre outdoor rink returns to the spot from November 13 to January 12, and is a great way to spend the day no matter how impressive your skating skills are.
Ice Skating at the Natural History Museum –

Until Sunday January 12 2020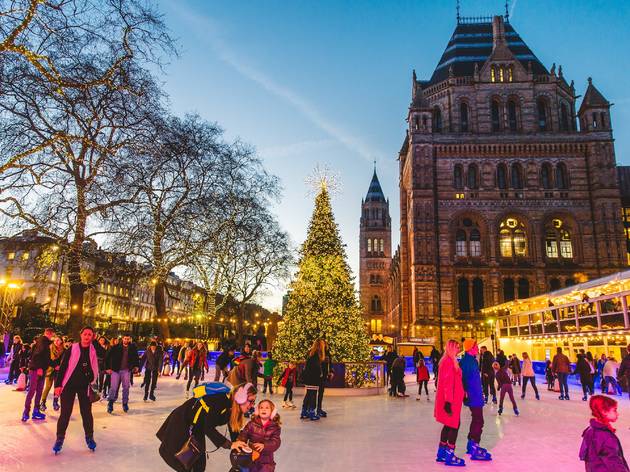 The Natural History Museum is home to London's most enchanting ice rink, thanks to the beautiful backdrop of Alfred Waterhouse's buildings, a row of trees dripping in fairy lights and a majestic Christmas tree in the middle of the ice. It's become a London Christmas classic.
Carnaby Street Lights -Thursday November 7 2019 – Sunday January 5 2020
Carnaby Street's Christmas lights are always some of the most fabulous in town and this year is no different. Not only will they make the shopping street look even prettier for the festive season, the new installations are also spotlighting (ahem) one of the pressing issues of our times.
The big switch-on will happen at 6pm on Thursday November 7, head along to be the first to see the sparkles and grab some bargains at their celebratory shopping party.
And there you are! Plenty to do and see during November. Hope you enjoy it! Just a final reminder to book directly at the Alhambra Hotel Official Website www.alhambrahotel.com
It is normally cheaper. Make a reservation today! 
See you all in December! It promises to be a great month!
Bruno – Manager