Welcome back everyone!
A bright, blossom filled March 2019 in London is definitely our bag. As spring arrives and the days start to get sunnier and longer, there's plenty going on in London to embrace the new season.  March in London 2019 is also the month of Pancake Day, International Women's Day, St Patrick's Day and Mother's Day.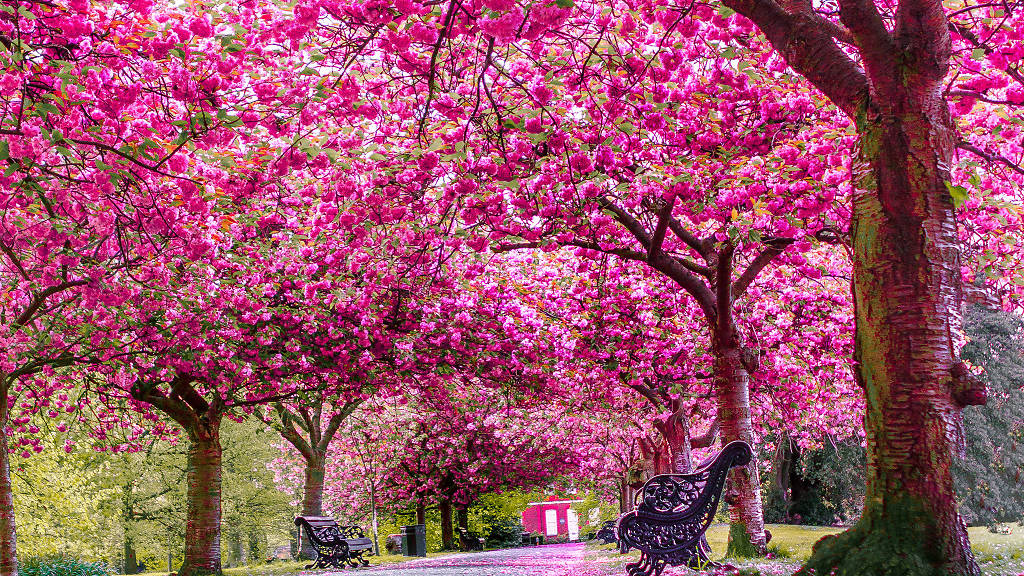 Here are my favourite events happening during March:
International Women's Day: 8th March
International Women's Day takes place every year on March 8 (a Friday in 2019) to celebrate and commemorate the countless achievements of women around the world. It's also a time to recognise the many gender inequalities that still exist today, and talk about what we can do to create a fairer, more blanced world.
As always, there will be events taking place across the UK, including lots of London activity.
St. Patrick's Day: 15th-17th March, Trafalgar Square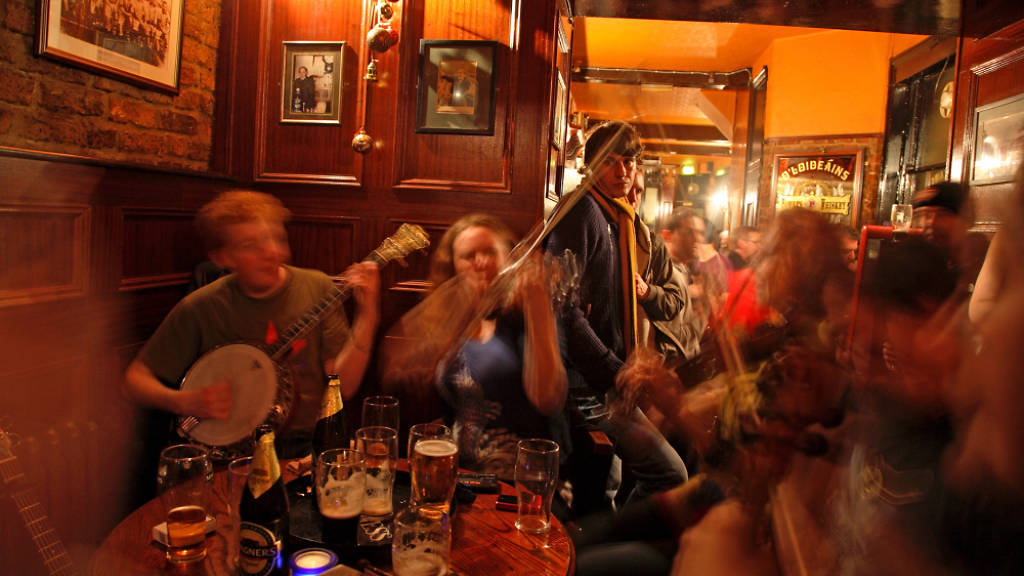 The Irish really know how to celebrate, so when it comes to St Patrick's Day in London, the city's Irish community have no problem showing us how it's done. A day to celebrate the patron saint of Ireland, the occasion is always one big welcoming bash. Expect lots of dancing, hearty traditional dishes, a huge parade and as many pints as you can handle.
The official holiday lands annually on March 17 (a Sunday in 2019), but this year the main London celebrations take place in Trafalgar Square March 15-17.
At this year's three-day shindig, more than 125,000 revellers are expected to descend on Trafalgar Square for a lively parade of music and ceilidh dancing, plus plenty of things to do with the kids, from an Irish folk show and film festival to Irish walking tours.
Mother's Day: 31st March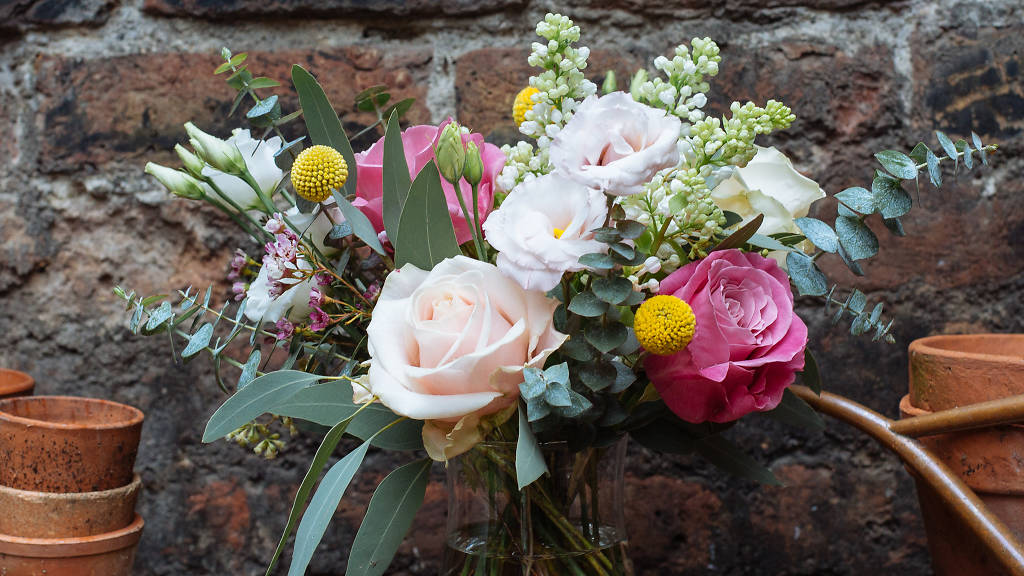 Mother's Day in London isn't just like any other day. Mums deserve high praise all year round but this day is the ultimate excuse to treat your mum, or the mums in your life, to a lovely time in the city. We know what it's like to get caught off guard when the big day comes around on Sunday March 31 2019 so that's why we've put together this guide to help you plan the best day.
And there you are! Great information to help you plan your stay in London and at the Alhambra Hotel in Kings Cross, St Pancras. Remember to book direct at www.alhambrahotel.com for the best rates !
We hope to see you all soon…
Bruno – Hotel Manager