Hi everyone. Hope you had a great Summer so far. Here are my recommendations for July. Hope you enjoy the information.
1. RHS Hampton Court Palace Flower Show
Tuesday July 5 2016 – Sunday July 10 2016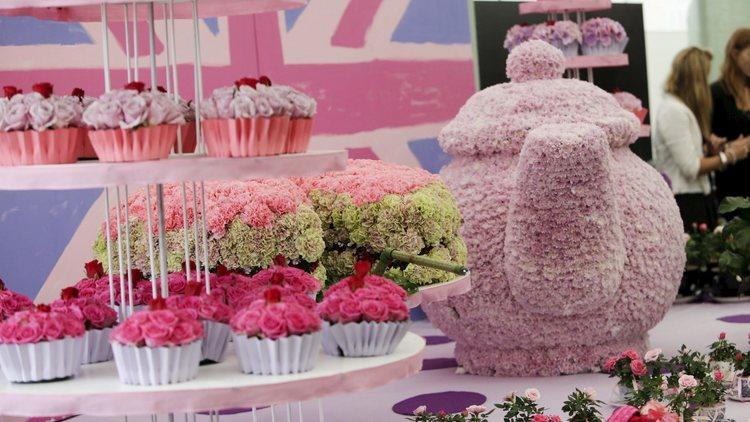 Returning once again in 2016, this high-summer event takes place over 34 acres in the spectacular grounds of Hampton Court Palace and features world-class gardens as well as marquees showcasing work by some of the country's leading designers and nurseries. There are many opportunities to buy plants (especially at the final-day sale on Sunday), fresh produce and gardening equipment. On the Saturday the show will host a special family day with activities such as seed sowing, trails across the grounds, storytelling and cookery classes for little ones.
2. London Anniversary Games
Friday July 22 2016 – Saturday July 23 2016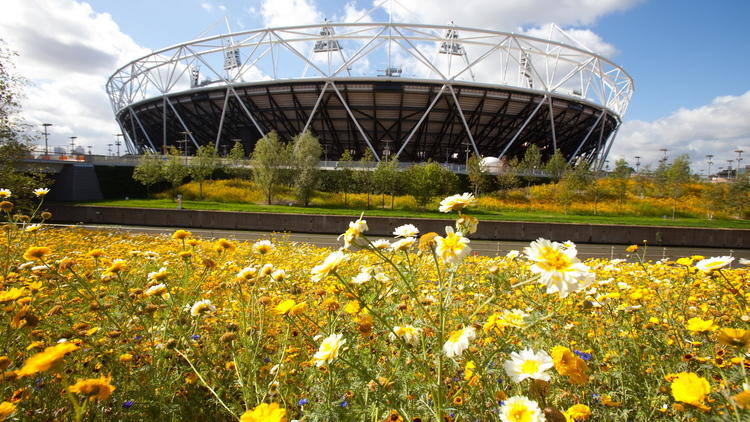 World-class athletics fills the Olympic Park once more in 2016 for two days of Anniversary Games. IAAF Diamond League action will take over the track and field on July 22 and July 23, and the IPC Grand Prix Final will be incorporated into Saturday's programme. Athletic superstar Usain Bolt will be in attendance on the Friday with other top stars including David Weir, Jonnie Peacock and Hannah Cockroft before they jet off to Rio later in the year. Visit the London Anniversary Games event page to book tickets in advance.
3. Kings Cross Then & Now
A new photography exhibition documenting the amazing transformation of King's Cross
Friday 3rd June 2016 – Saturday 30th July 2016
Photographer John Sturrock has been documenting the redevelopment of King's Cross since 2008.
For the past eight years, he has been a familiar sight at King's Cross, expertly capturing the changes taking place here.
The images in this exhibition highlight the extraordinary transformation of "the railwaylands" – from under-used industrial wasteland to a lively and popular new part of London.
'Then' images capture the romance and potential of empty Victorian buildings, waiting to come back to life in a different guise. The 'Now' images tell a different story – one of vibrancy, and an area reinvigorated. A transport depot transforms into an urban beach, an area of scrubland morphs into a freshwater swimming pond, an old grain store reincarnates as a creative warehouse, and an abandoned potato market becomes the setting for a London Fashion Week show.
The exhibition of John's photography opens at the King's Cross Visitor Centre on June 3rd and runs until July 30th. Come and see for yourself just how far this new city quarter has come!
You can visit the exhibition Monday to Friday 10am – 5pm, and Saturday 10am – 4pm.
See you all in August. Remember to visit us at alhambrahotel.spinmeaweb.co.uk for best rates and NO commission!
Bruno – Manager