Welcome back everyone!
Just a reminder that we have a special promotion going on for a stay until 28th February. Up to 30% off on all room types. Visit our website for more information.
Love is in the air! And so it is that time of the year again… Valentine's Day. Here is my recommended list of the most romantic place in London to visit at any time:
Little Venice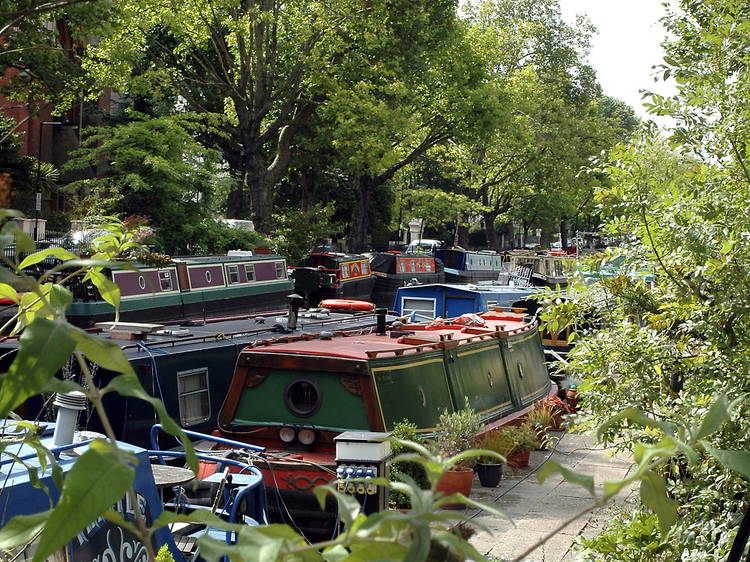 Details
Address:

between Blomfield Rd
Warwick Avenue and Warwick Crescent
London
W9 2PB
Transport:

Tube: Warwick Ave
Serpentine Lido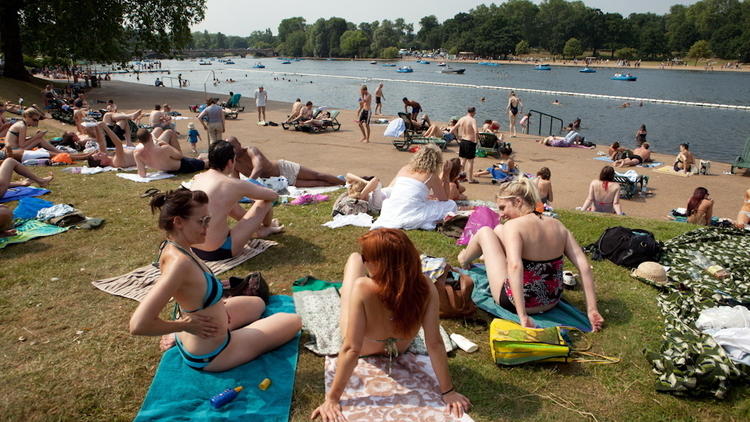 Early mornings and the winter months are the preserve of the Serpentine Swimming Club, but from May to September there's a warm welcome for everyone in this section of the Serpentine lake – although the water is not heated. It's not chlorinated either, a boon for swimmers who prefer to avoid the stuff, as well as to the wildlife (you may find yourself sharing a dip with the local ducks and swans). The gated family area with a (chlorinated) paddling pool, sandpit and swings means parents can relax while their children play. There's a private sunbathing area and sun loungers for hire and a kiosk within the lido grounds makes it possible to order from the popular Lido Café next door.
Details
Address:

Hyde Park
London
W2 3XA
Hill Garden and Pergola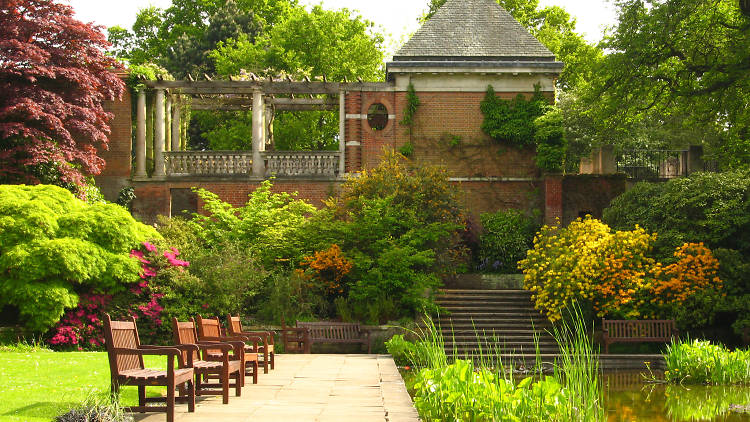 A favourite of local artists, this formal Arts and Crafts garden, created between 1910 and 1925 by Thomas Mawson for soap magnate Lord Leverhulme and restored in the 1990s, is a little-known part of Hampstead Heath.
Details
Address:

Inverforth Close
off North End Way
London
NW3 7EX
Primrose Hill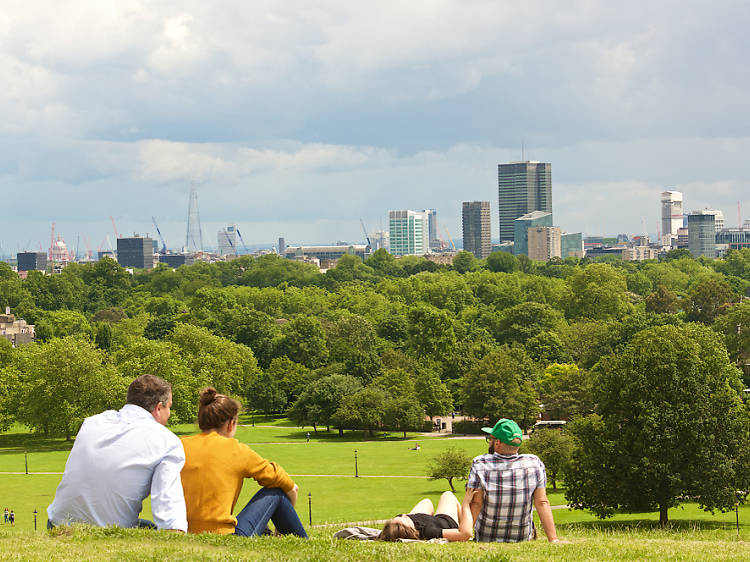 Primrose Hill, on the north side of Regent's Park, commands one of the most iconic views over London – and certainly one of the most romantic. It's a popular picnic and kite-flying spot though, so for more peace and quiet aim for an early morning sunrise stroll before the crowds set in. The surrounding area of the same name is just as attractive as the celebrities who frequent the gastropubs and quaint cafés along Regent's Park Road and Gloucester Avenue.
Kew Gardens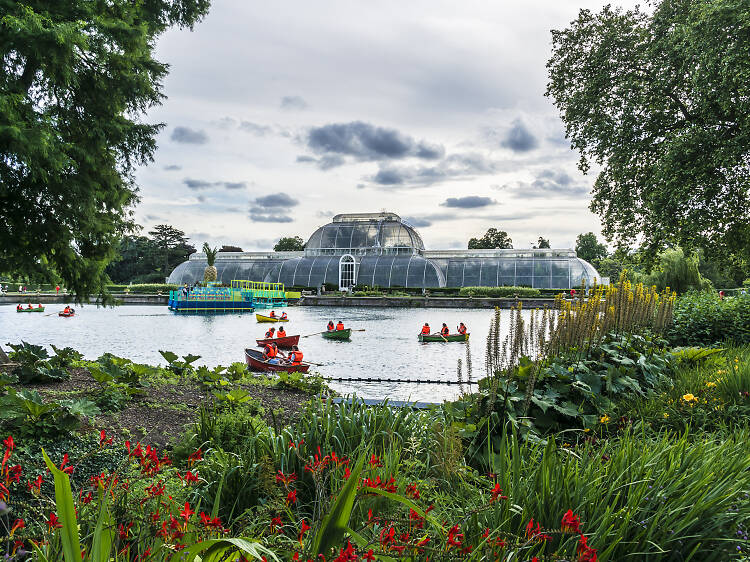 Taking in the leafy green beauty at Royal Botanical Gardens in Kew is the perfect way to spend a romantic afternoon. There are numerous ways to spend your time at the gardens, set over 300 acres of land. Visit the Victorian Palm House to see a variety of luscious plant life, see the Chinese Pagoda built in 1762, or take in an aerial view of the grounds on the Tree Top Walkway. You may find love begins to bloom in the picturesque grounds.
Details
Address:

Royal Botanic Gardens
London
TW9 3AB
And there it is. So much choice!
See you all in March.
Bruno Cabral – Hotel Manager