Happy New Year and welcome back!
This year promises to be even better than 2022 with lots of events including King Charles III Coronation in May. Big crowds expected!
Meanwhile, why not take advantage of our January and February Bonanza Discount:
January Winter Bonanza Sale! Up to 30% Off. Book HERE NOW!
. Extra 10% Off when entering WINTER10 in PROMOCODE Box
. Valid until 28th February 2023
. Valid for all room types
Here are my favorite events for January:
Chinese New Year: 2023 Year of the Rabbit – Sunday 22nd January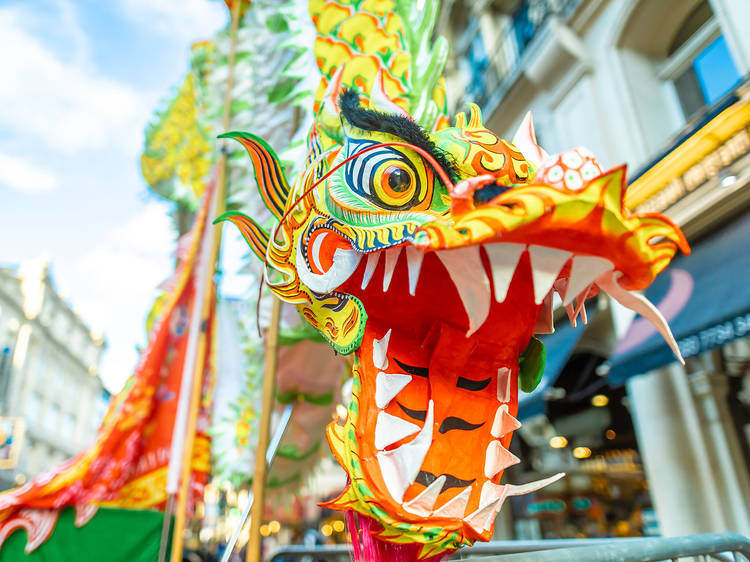 When is Chinese New Year celebrated in London in 2023?
In 2023 Chinese New Year falls on Sunday January 22 and this time around it's the Year of the Rabbit. And after being cancelled last year, we're all hoping that the traditional London Chinese New Year Parade will take to the streets of London again
What does the Year of the Rabbit mean?
One of the 12 Chinese zodiac signs, the rabbit represents a long and lucky life, symbolising pureness, auspiciousness and peace. Because of the rabbit's characteristics, we can look forward to a hopeful, relaxing and contemplative year.
The last Year of the Rabbit was in 2011, and if you were born in 1951, 1963, 1975, 1987, 1999, 2011, or 2023 you are known as a rabbit.
People born in the Year of the Rabbit are thought to be calm, clever and compassionate.
What date is the London Chinese New Year Parade?
The parade will be on Sunday January 22. Things will kick off at 10am.
Where does the parade start?
Normally, the main parade starts in Charing Cross Road before dancing along Shaftesbury Avenue and into Chinatown and finishing with a lions' eye-dotting ceremony (symbolically allowing the fabled beasts to 'see') and stage performances in Trafalgar Square.
Vault Festival: Waterloo – 24th January until 19th March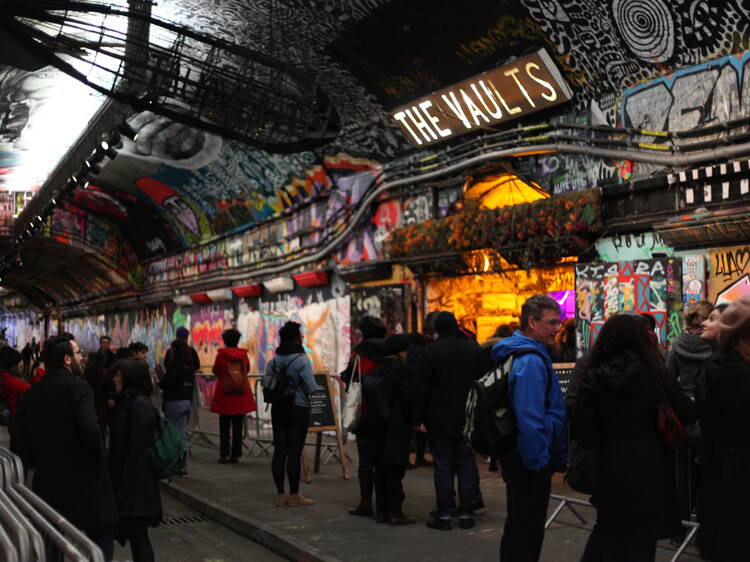 It's been too long since London got to experience the underground delights of Vault Festival: after being shut down in full flow in March 2020, it was unable to open in 2021, and its 2022 edition was the highest-profile London casualty of the omicron surge, cancelled a few weeks before it was due to happen.
Fingers crossed it'll get over the line this time, as what a festival entirely staged in small subterranean rooms lacks in social distancing, it makes up for in sheer volume of exciting work.
And there you are…
Enjoy the fun while in London!
See you all in February.
Bruno Cabral – Hotel Manager