Welcome back everyone! Winter is finally over and we've all started to emerge from hibernation, ready to properly commit to socialising again. The sun has put in a few appearances, London's parks and gardens are in full bloom and the city feels alive with all the possibilities of summer, but without all the sunburn and sweltering, sleepless nights.
Plan an amazing April 2022 with our selection of the best events, exhibitions and things to do in London:
Easter in London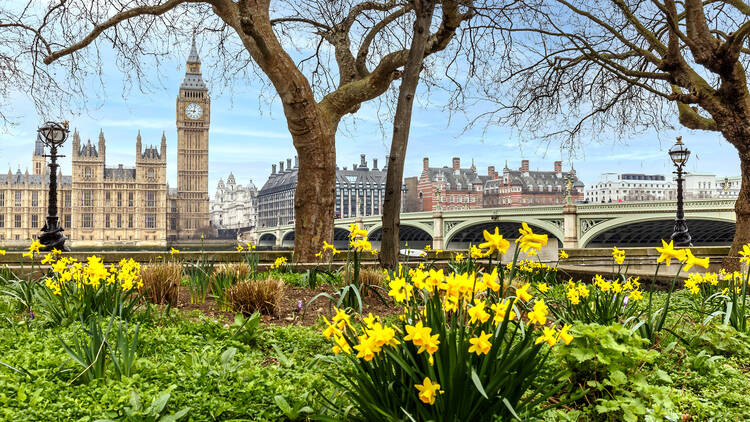 This year's extra-long weekend runs from Good Friday on April 15 to Easter Monday on April 18, so it's about time we figure out how to spend it.
Top Easter activities in London:
Rent a boat and go for a float along London's canals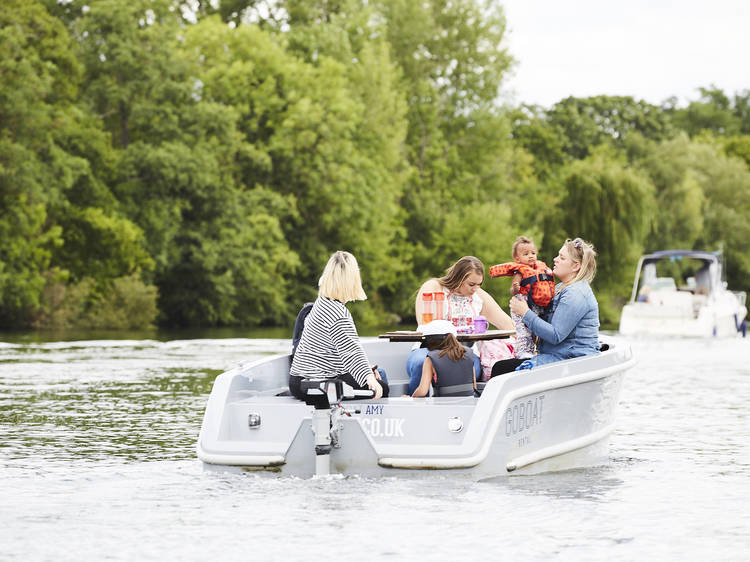 With GoBoat in Paddington, you can hire and self-drive your own boat make your way across London's canals. Depending on how good your steering skills are, you'll be travelling past London Zoo, through Regent's Park and Camden Lock. Prices start at £79 for one hour. Sound good? Each GoBoat can have a micro crew of up to six people. Your days as a lonely sea captain are over.
Visit Kew Gardens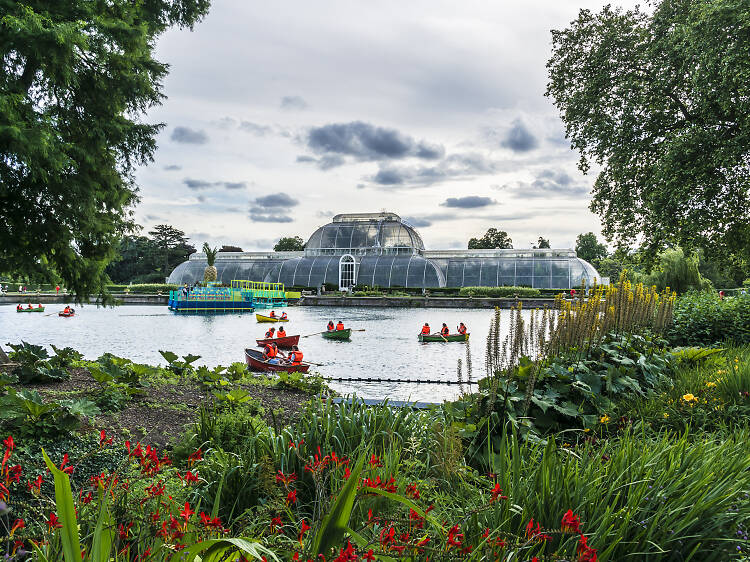 Exotic flowers, wild meadows and a walk among the treetops in leafy west London
There's an impressive 250 years (and counting) of history in the Royal Botanic Gardens at Kew, but they're also paving the way for the future with not one, but two national bases for research into botanical studies.
Cook up a storm in a barbecue-friendly London park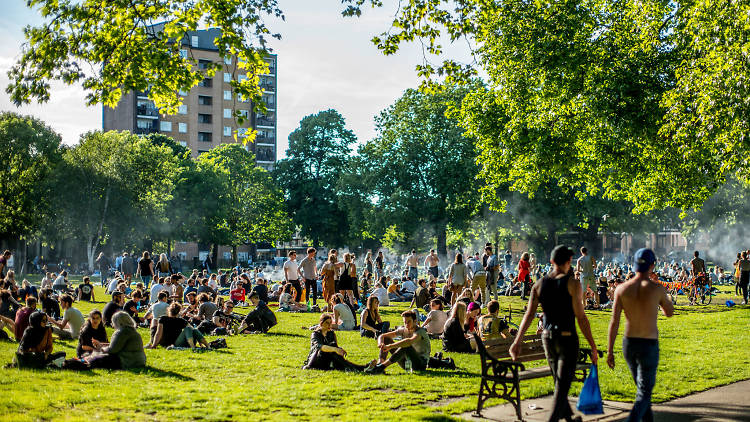 Most of London's lush green spaces are reserved for picnics only, but there are some major parks and local gardens where you're officially allowed to fire up the BBQ. Here are the best spots in London where it's totally chill to grill.
And there you are! Have a great Easter and not too many chocolates! See you all in May.
Bruno-Manager