Welcome back everyone! Some great news! As from 11th February, no Day 2 Tests will be required any longer for fully vaccinated guests travelling to the UK. We have been waiting for this moment for a long time and now it looks like we are getting back our freedom to travel and explore. We are seeing an increase of traveller bookings for the next few months. Please remember to book early for best availability and prices. Visit us direct at www.alhambrahotel.com 
1. Year of the Tiger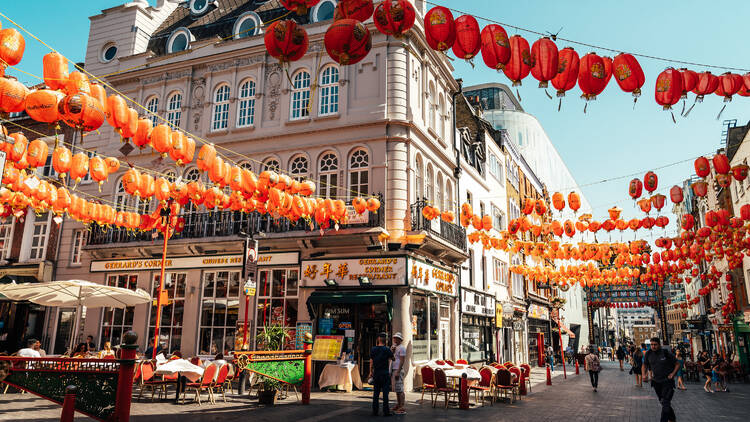 Celebrate the Year of the Tiger at one of London's best Chinese restaurants:
BaoziInn Romilly Street: 24 Romilly Street, LondonW1D 5AH
It's all about the buns at BaoziInn (all one word; their spelling, not ours). Specifically, the barbecue pork buns. At this basement Chinese street-food restaurant, the emphasis is on bao(zi), and the buns were as they should be: soft and fluffy on the outside; deliciously warm, sweet and sticky on the inside.
Café TPT: 21 Wardour Street, LondonW1D 6PN
Huge flavours from a huge Chinese menu, with small prices and an even smaller kitchen. TPT isn't the cheapest of the budget Chinatown cafés, but both cooking and service are better than you might expect.
C&R Café: 4-5 Rupert Court, LondonW1D 6DY
C&R has been doing its thing for two decades now and is as good as ever. Squeezed into a narrow Chinatown alleyway, this Malaysian café-diner isn't the easiest place to find, but it's worth going on a hunt for: you'll be rewarded with terrific-value, excellent food.
The vibe is functional but contemporary: think wipe-clean tables, pleather and stone in pale blues and greys. Staff that are friendly but terrifyingly efficient.
2. Valentine's Day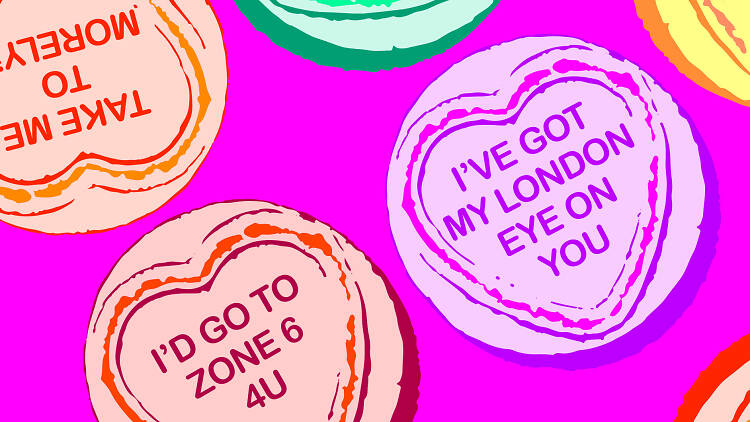 London is a great place to be on Valentine's Day. It doesn't matter if you're flying solo, newly coupled up or have been with your other half for decades, you can guarantee that there'll be something fun to do on Monday 14 February 2022.
Enjoy February and see you all in March!
Bruno-Hotel Manager