Welcome back everyone.
Finally some good news! Following the recent U.K Government announcement, we are happy to confirm that all hotels, restaurants and pubs are to fully open as from the 17th May plus International Travel restrictions will be eased. But on March 8, London will begin to open up out of its bleak, bleak lockdown and into a new world of picnics, pubs and possibility. At present, we have great rates for daily, weekly and quarantine. Remember to visit us at on our site here…
We are confident that this year we will gain back our freedom to travel and explore and London has so much to offer…
Here are the main events and things to do during the month of March:
St Patrick's Day in London – 17th March 2021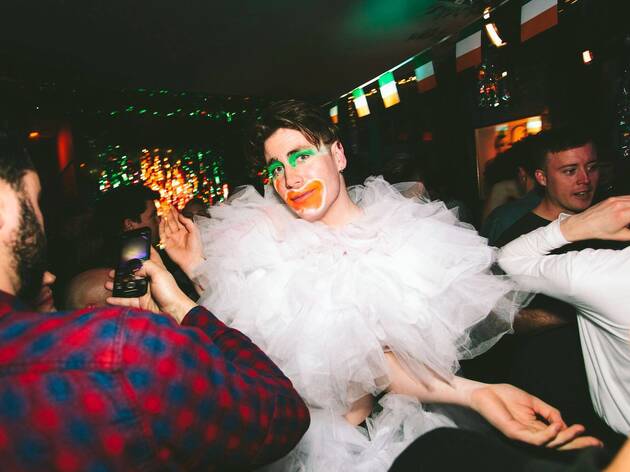 You don't have to go to Ireland to enjoy the party atmosphere of St Patrick's Day 2021, there's plenty going on right here in London.
Mother's Day in London – 14th March 2021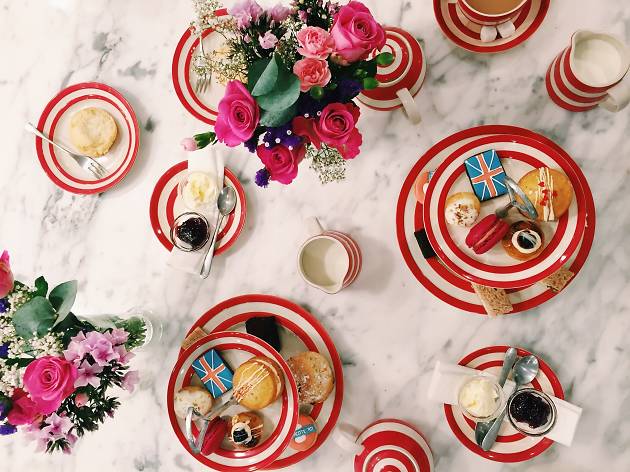 Mums deserve high praise all year round, but Mothering Sunday is the ultimate excuse to treat your ma, or the mums in your life, to a lovely time in the city.
The best picnic spots in London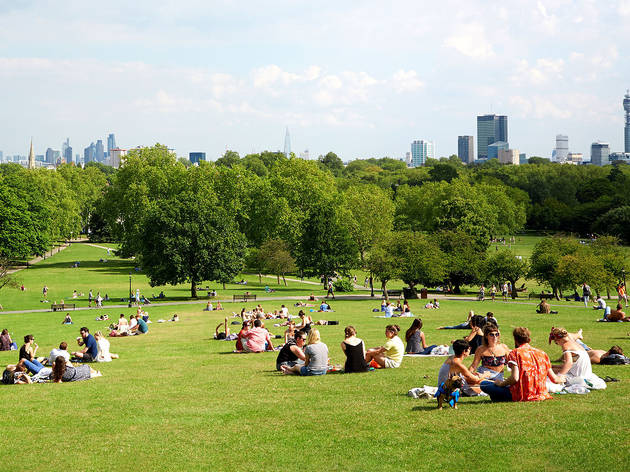 The sun's out, so grab a picnic and make a meal of it. Here's our pick of London parks that are best for outdoor eating.
After a winter that involved sitting indoors, watching TV and very little else, March marks the beginning of proper outdoor fun again. From March 8 it will be legal to meet one other person in public for non-exercise related activity. Then, from March 29 we can meet outdoors in groups of up to six people. You know what that means? It means picnics. London has loads of parks and grand green spaces, perfect for a bit of al fresco, blanket-based action.
1. Kew Gardens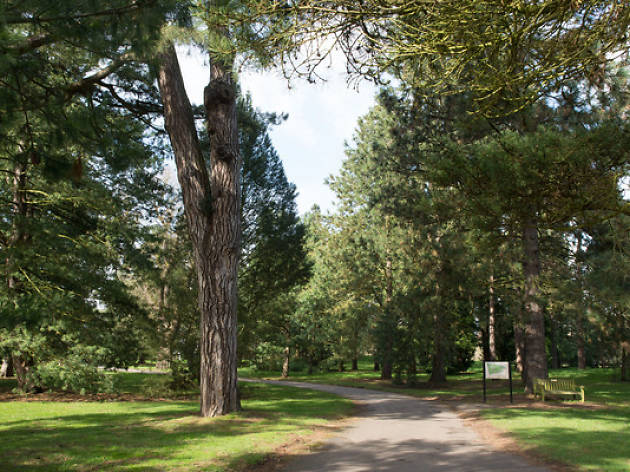 Some of the coolest picnic pitches in the city are within the floral borders of famous Kew Gardens. You have to pay to have a look around but it's totally worth it – especially to have a nosy inside the newly reopened Temperate House, which is stuffed full of impressive rare plants.
2. Primrose Hill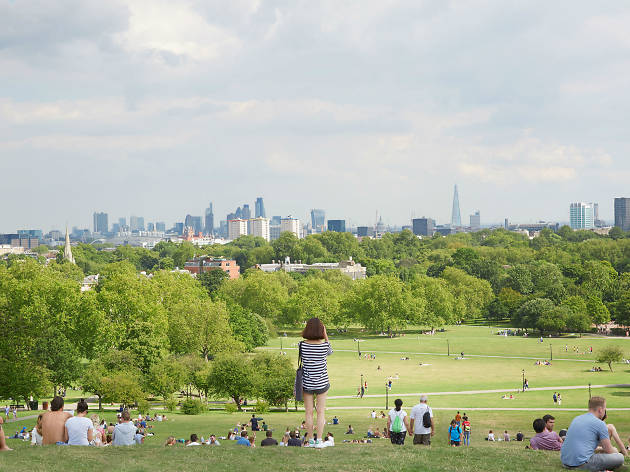 It's easy to see why Primrose Hill is so popular during long and sleepy summer afternoons, thanks to those incredible views across the city. But it's not just the skyline that makes this a popular dining destination.
The peak of Primrose Hill is also a short walk from Camden, Regent's Canal, Abbey Road (hello Beatles fans) and all the adorable animal antics at London Zoo. Plus, when you've had your fill of picnic fodder, it's a pretty great place to fly a kite.
3. Hampstead Heath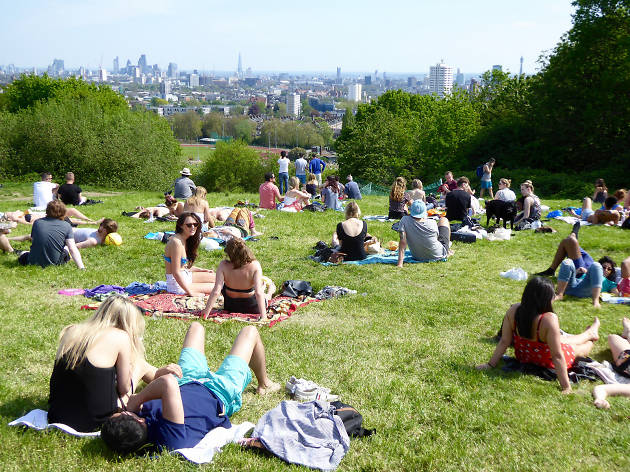 The Heath is the first port of call for many Londoners when the weather starts heating up and, luckily, there's room enough for everyone. The wild green space is the apple of North London's eye, with spectacular city views, rolling meadows, ancient woodland and lush plant life. Want a pre-picnic dip to work up an appetite? Set up camp near the public swimming ponds.
Hope you enjoy this information! Please remember to book direct with us at www.alhambrahotel.com
See you all in April!
Bruno-Hotel Manager