Welcome back everyone! Hope you had a good month of May…
June in London is a magical time of year. Summer's nearly here, the sun's out (fingers crossed) and London's parks are filled with flowers.
Plan a fabulous June in London with our guide to the best events:
Trooping the Colour: The Queen's Birthday Parade/ St. James/ The Mall – 8th June 2019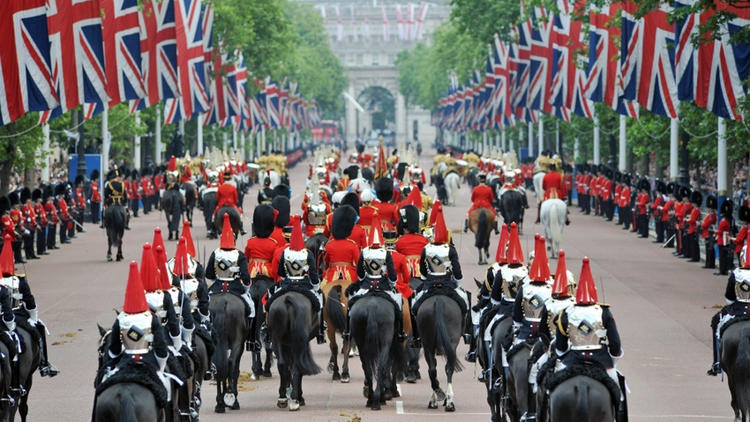 Although Trooping the Colour is also known as the Queen's Birthday Parade, this prime piece of pageantry doesn't take place on Her Maj's actual birthday (that's on April 21) but on her official birthday (a Saturday in June being more likely to provide sunshine for the proceedings).
Carried out on Horse Guards by fully operational troops from the Household Division (Foot Guards and Household Cavalry), Trooping the Colour is a military tradition that dates back to the early eighteenth century. Originally it was all about helping soldiers to recognise their own standard in the chaos of battle. Now it's an opportunity for some seriously impressive marching manoeuvres and an fantastic opportunity for royalty spotting (other members of the royal family attend, as well as the sovereign). For many years the Queen strutted her stuff on horseback but these days she travels by carriage. After the parade, the royals head back to Buckingham Palace for balcony photo shoots and there's usually a fly-past at 1pm to wind things up.
You can watch along the Mall or from the edge of St James's Park for free but you'll need to arrive well before events begin at 10am to be far enough forward to get a good view. It will come as no surprise that the limited grandstand seating is highly sought after and needs to be applied for at the beginning of the year.
Open Garden Squares Weekend: various London Venues/ 8th and 9th June 2019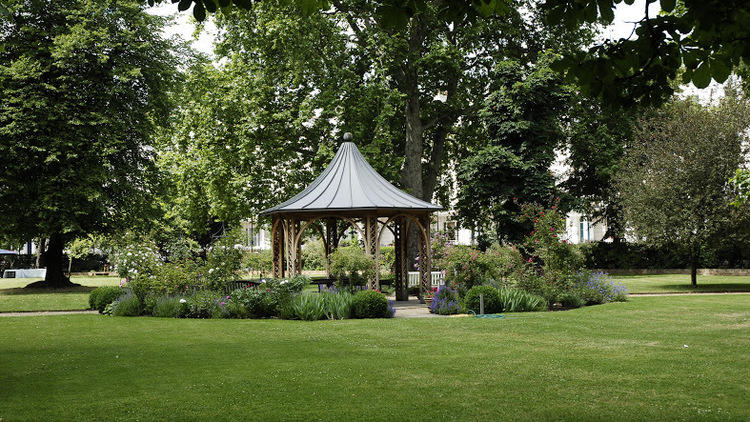 Discover London's secret gardens at this weekend of viewings and openings.
In 2019 more than 200 gardens will unlock their gates for a whole weekend to take part in this annual event. Spanning 27 boroughs, the gardens take in all sorts of spaces, from traditional squares to roof terraces and allotments, as well as gardens belonging to historic buildings, schools, shops and cafes. Hundreds of the gardens taking part this year are normally closed to the public. A range of walking and cycle tours, special garden tours, family activities, art trails and poetry events will be announced closer to the weekend.
Father's Day in London: 16th June 2019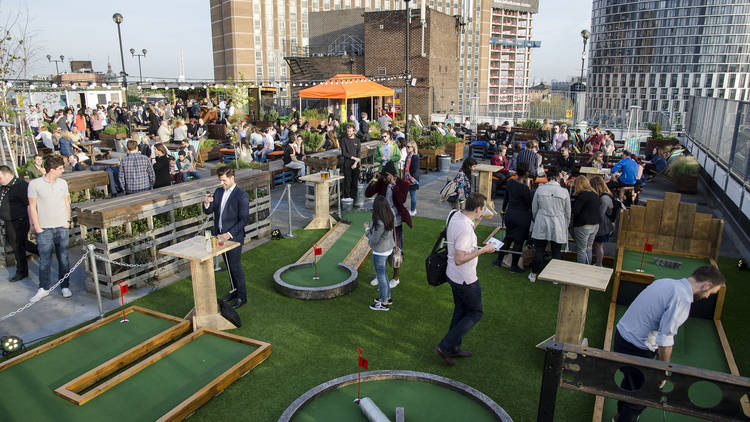 Father's Day 2019 takes place on Sunday June 16. Make sure he is not forgotten…
And there it is… Hope you find it useful!
See you all in July!
Bruno-Hotel Manager