Welcome back everyone! London is back again…
Last year was still a difficult year, due to Covid, but November 2022, things are looking a lot brighter, and not just because of all the Diwali celebrations, Bonfire Night antics and Christmas light switch-ons that happen around the city at this time of year.
As always, here is my list of unmissable things to do and London Events during November 2022:
1. Bonfire Night Fireworks display in London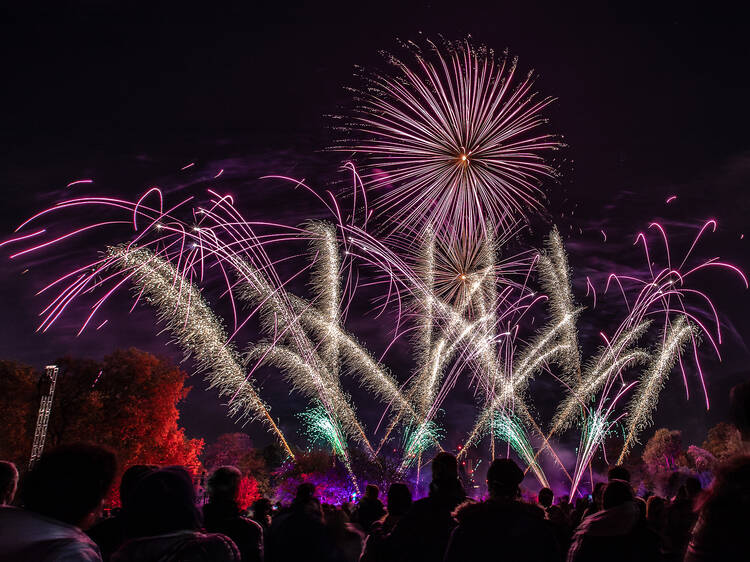 Bonfire Night is officially on November 5 every year, and luckily that falls on a Saturday in 2022. This year, a lot of the displays are happening over the weekend of November 4-6. As has become the norm, lots of displays get going in the afternoon with funfairs, food stalls and more, making it a proper fun family day out.
Top tips for Bonfire Night in London 
Book in advance: Nearly all of London's free bonfire celebrations aren't taking place this year, which means tickets are essential if you want to get a close-up view of the bangs and sparks. So get organised!
Wrap up: The unpredictable great British weather rarely ever plays ball. So, make sure you bring plenty of layers, including one that's preferably waterproof, to avoid a soggy, miserable evening.
Cash up: Yes, most places take card now, but you never know and you definitely don't want to be stranded in a cold field with no way of buying a hot jacket potato. So, visit a cash machine before you go.
Leave the sparklers at home: As much as we love those hot, firey sticks, lots of organised bonfires won't allow them or will only let you buy them on site. So, save them for the garden at home.
Here are my top 3 places to go for the Bonfire Night:
Alexandra Palace Fireworks Festival: 5th November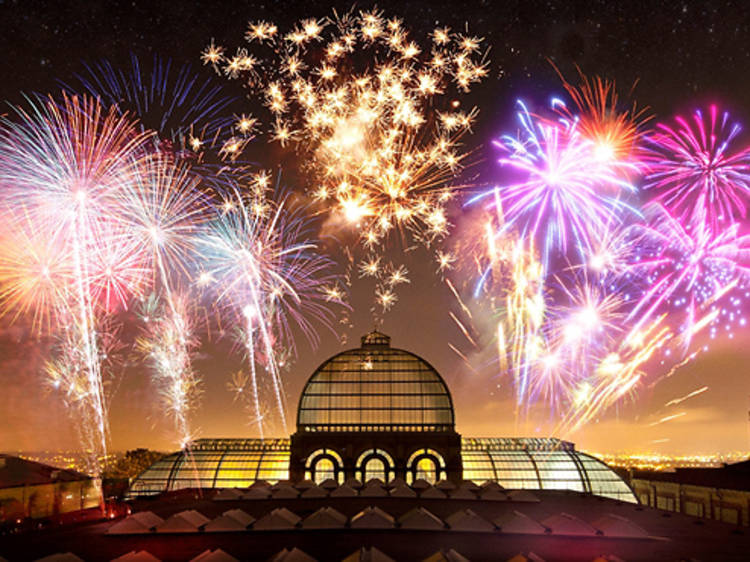 The Alexandra Palace Fireworks Festival is easily one of the biggest, baddest displays in town.
Barnes Bonfire Night: 5th November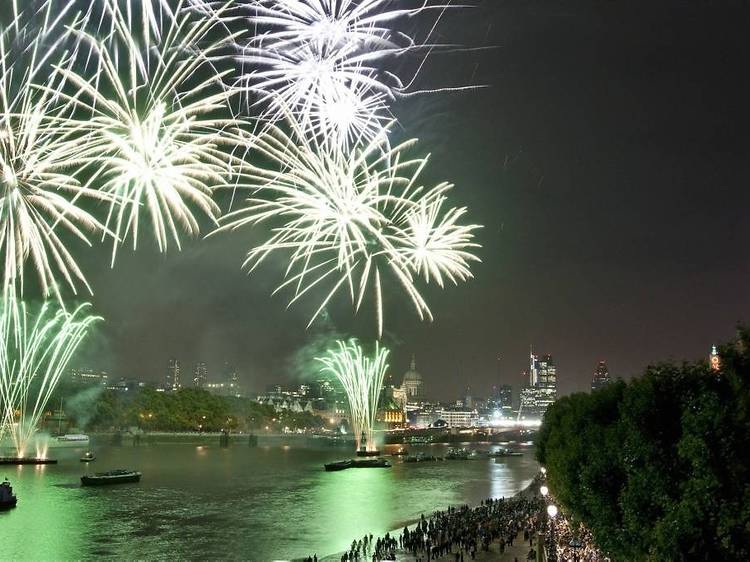 Battersea Park Fireworks: 5th and 6th November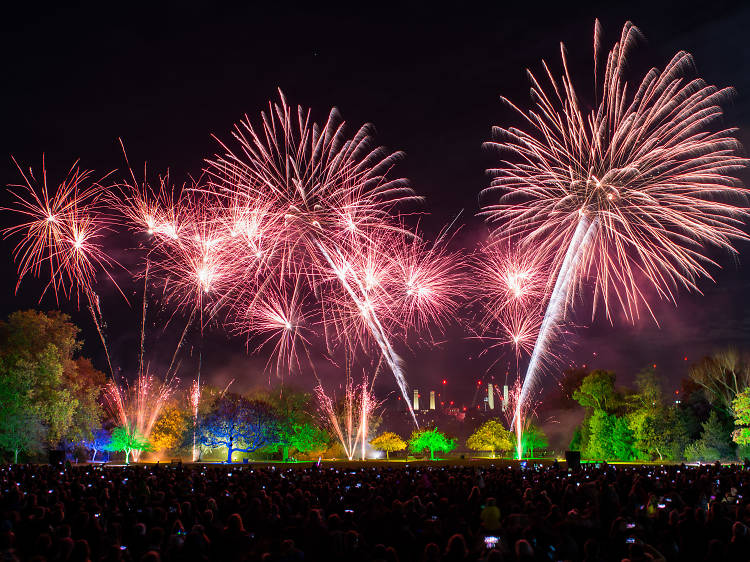 2. Christmas at Kew Gardens: 16th November until 8th January 2023
Christmas at Kew has become a key date in London's festive calendar, with plenty of Londoners flocking to the 300-acre World Heritage Site.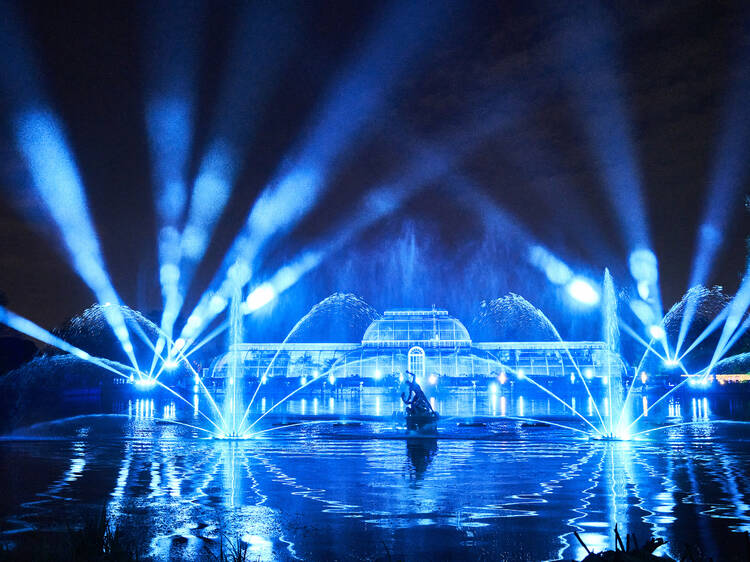 3. Skate at Somerset House: 12th November until 15th January 2023
What's a London Christmas, without Somerset House's iconic ice rink? Skate around the grand neoclassical courtyard on this huge, 900-square-metre outdoor rink.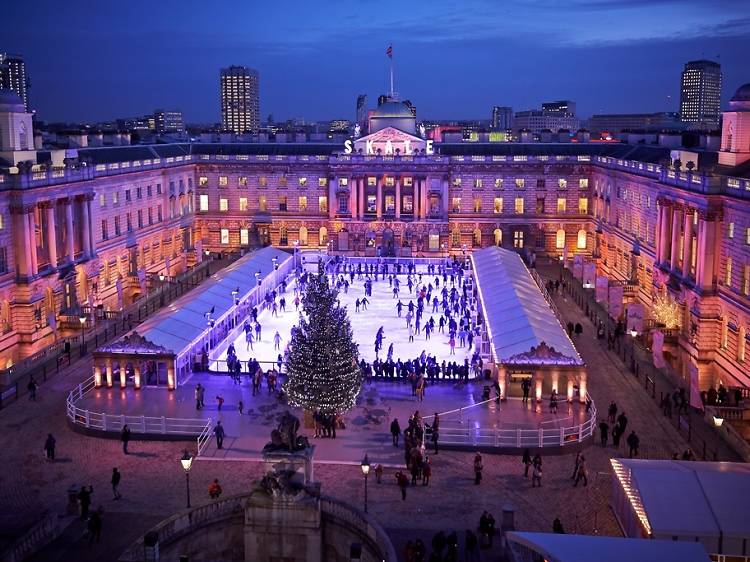 Hope you find this information useful and look forward to have you all staying with us!
Remember to visit us at www.alhambrahotel.com for live availability and rates.
See you all in December..