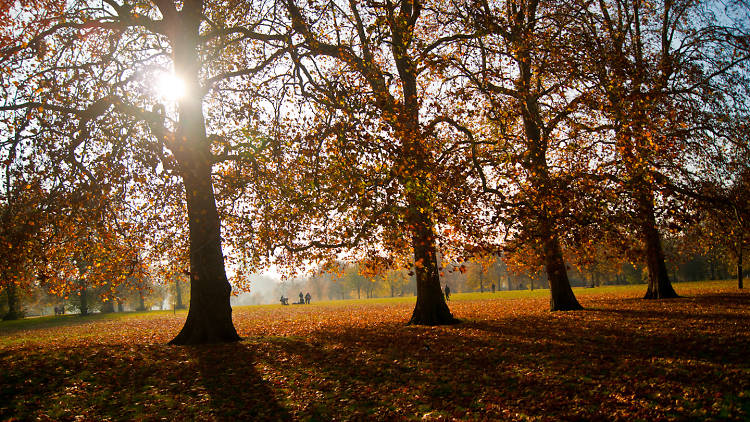 Hello everyone! Welcome back to our October Blog. Days are getting darker but embrace autumn with these picturesque walks, amazing roast dinners, cosy pubs and much more autumnal fun in London. Here is my guide of what best things to do while in London during October month.
Kew Gardens
There's an impressive 250 years (and counting) of history in the Royal Botanic Gardens at Kew, but they're also paving the way for the future with not one, but two national bases for research into botanical studies.
Richmond Park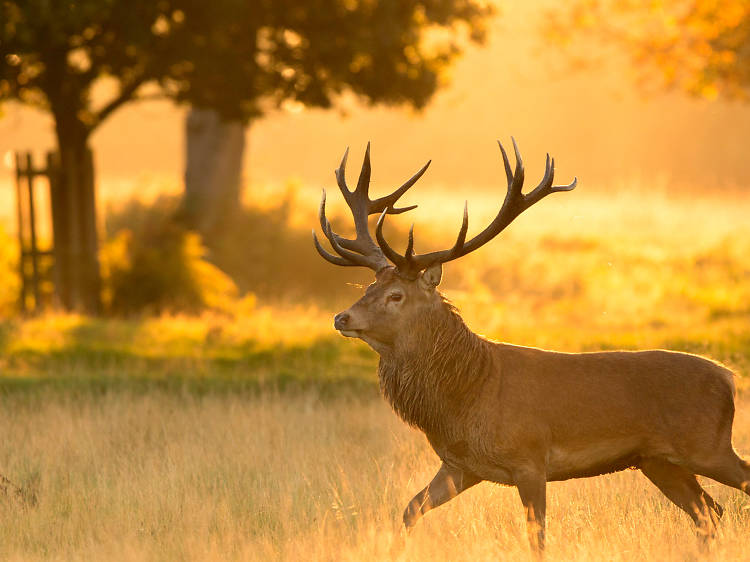 Richmond Park is the largest of the Royal Parks, occupying some 2,500 acres. From the park's highest point, there are unobstructed views of St Paul's Cathedral, over 12 miles in the distance.
Regent's Canal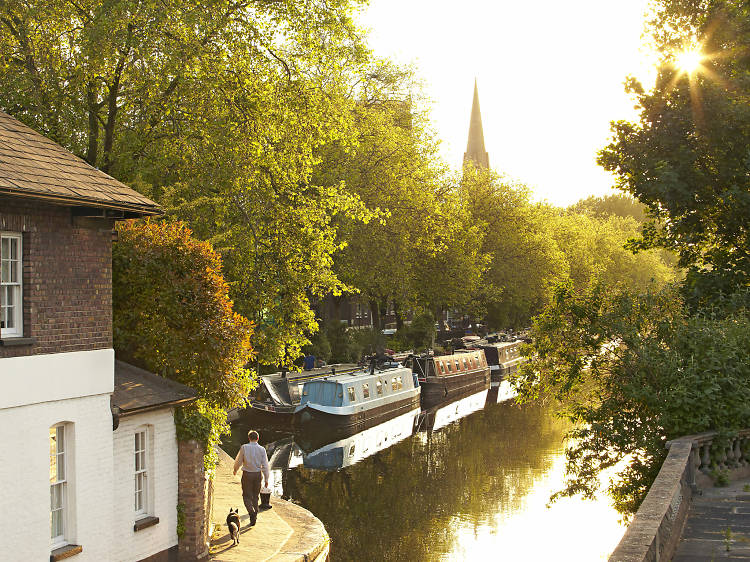 The towpath of the Regent's Canal is perfect for an autumnal stroll – or cycle, if you're feeling energetic. The smell of wood-burner smoke from the picture-book narrowboats makes it extra special. Wind up in Little Venice and you can keep an eye on the scenery from inside the canalside Bridge House pub.
The Spaniards Inn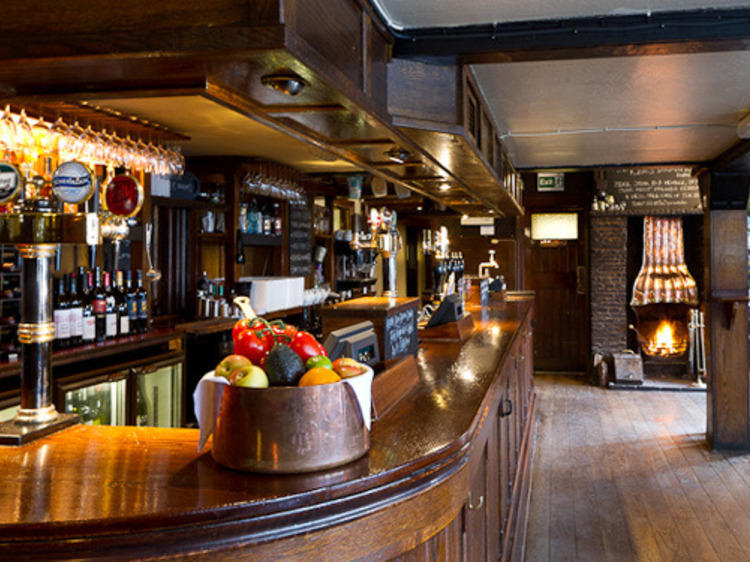 Most Londoners know the Spaniards Inn – it's been a feature of Hampstead Heath since 1585, with Keats and Dickens both former customers. Now run by Mitchells & Butlers, it relaunched in 2013 but remains as atmospheric as you'd hope, with dark panels and low beams stretching through the bar and restaurant rooms. Highly Recommended!
Hope you find it useful and please drop us a message with your comments and suggestions!
See you all soon…!
Bruno-Hotel Manager