Welcome back! As summer gets underway, there are many reasons to get excited about August in London: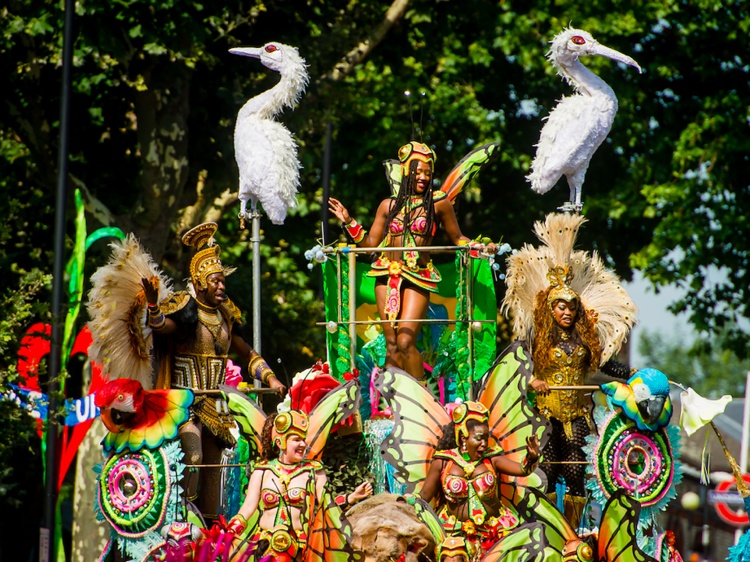 Notting Hill Carnival
After a long wait, west London will be taken over again with dazzling floats, kaleidoscopically-dressed performers, ear-splitting sound systems, the sweet, smoky smell of jerk chicken and steel bands over the August Bank Holiday weekend from Sunday August 28 to Monday August 29.
Already one of the biggest street festivals in the world with two million people usually taking to the streets for the event, this year's parade is expected to see twice this number as it returns.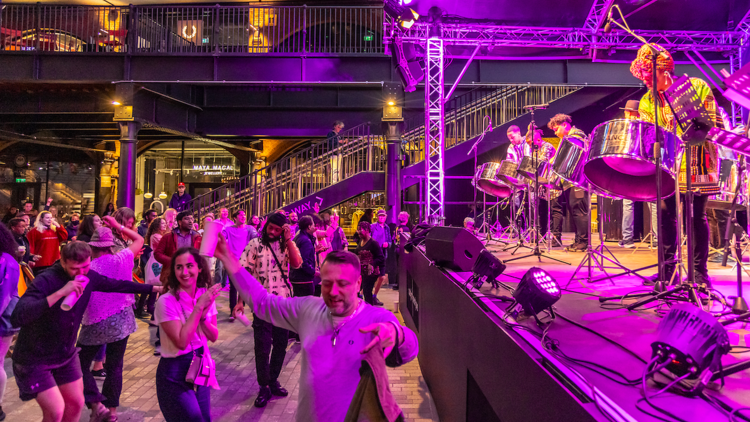 Summer Sounds Music Festival – Coal Drop Yard, Kings Cross- From 10th until 21st August
King's Cross's Coal Drops Yard will be home to an eclectic programme of sound with artists playing everything from folk and jazz to classical and experimental music alongside dancers and performers.  
Look out for performances from world-renowned Flamenco composer and guitarist Paco Peña, trad Welsh folk quartet Tacla, alt-pop duo APRE and the wonderful London Community Gospel Choir. Live concerts every evening from 6.30pm to 8.30pm and from 1pm to 6pm on 'Family Sundays'.
Remember to visit us online at www.alhambrahotel.com for best rates and availability!
See you all in September
Bruno-Hotel Manager