Welcome back everyone!
March is a flippin great month if you ask us. It starts with pancakes (for Pancake Day), continues with Guinness (for St Patrick's Day) and has not one but two big celebrations of the ladies in your life (International Women's Day and Mother's Day.)
Lets have a look at the London events not to be missed in March!
International Women's Day
International Women's Day takes place every year on March 8 (a Tuesday in 2022) to celebrate and commemorate the countless achievements of women around the world. It's also a time to recognise the many gender inequalities that still exist today, and talk about what we can do to combat them.
London St. Patrick's Day Festival: 13th March, Trafalgar Square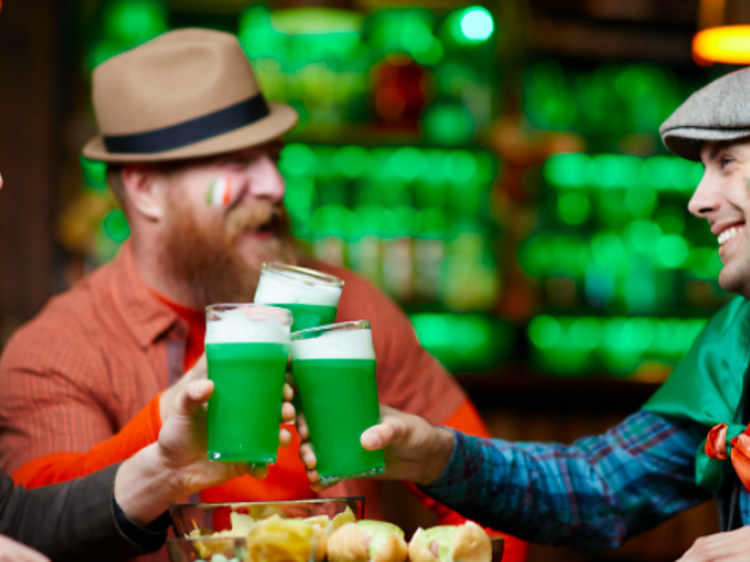 Now in its 19th year, the Mayor's St. Patrick's Day festival is the largest celebration of Irish culture and community in London. Head to Trafalgar Square for a warm, jubilant and inclusive party showcasing the best of Irish arts, performance, culture, food and music. With 50,000 people expected to watch the parade wend its way from Hyde Park Corner to nearby Whitehall, it's sure to be a packed occasion, too.
Mother's Day in London, 27th March 2022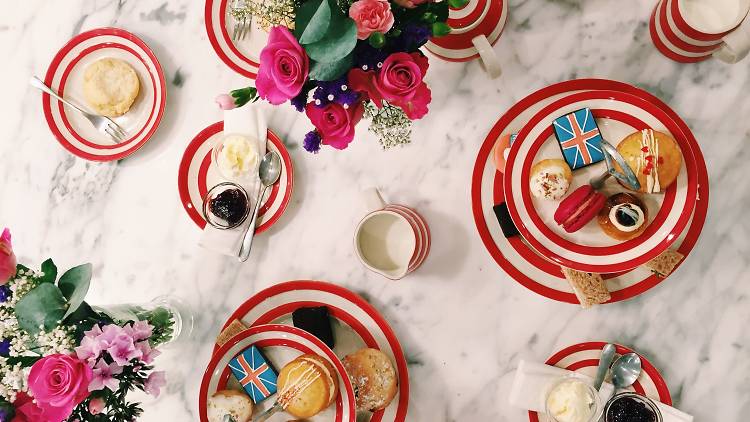 Mums deserve high praise all year round, but Mothering Sunday is the ultimate excuse to treat your ma, or any other matriarchs in your life to a lovely time.
We know what it's like to get caught off guard and have to rush out on your lunch break to post a naff card at the last minute, so we've put together a guide to help you get organised and plan a proper celebration of mumsy for Sunday March 27 2022.
Hope to see you all soon in April…
Bruno-Manager