Happy New Year! Welcome back everyone! In London, this year, New Years celebrations have been scaled down due to Covid restrictions but an improvement compared to 2020. Lets hope 2022 will be a better year for everyone and that we will gain again our freedom to travel and explore.  Here are the recommended events, not to be missed,  in London for January 2022.
Winter Light at the Southbank Centre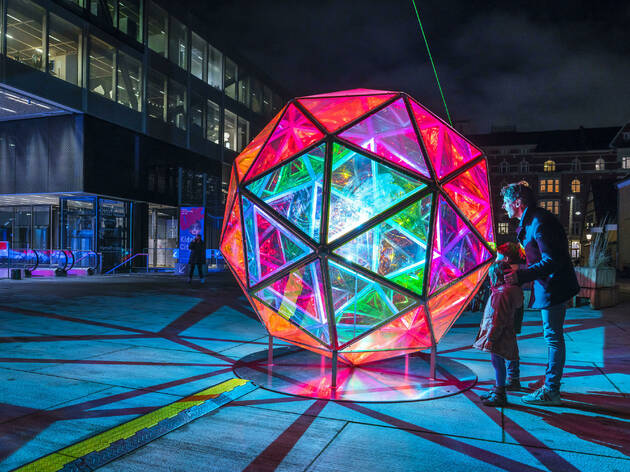 Everyone's favourite riverside culture hotspot Southbank Centre will once again be aglow with festive illuminations. Winter Light is a free, open-air exhibition featuring no fewer than ten lightworks (which is what we're calling these now) from properly famous and talented artists from around the world. All of them make mind-bending use of light, colour and even boundary-pushing film to deal with issues and topics surrounding nature, technology, urban life and spirituality.
Ancient Greeks: Science and Wisdom'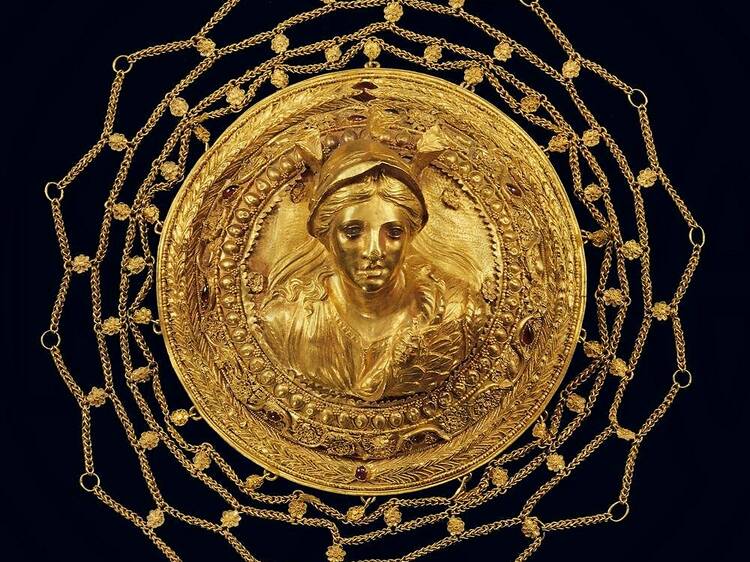 This free exhibition looks at the way that ancient Greek thinkers saw the natural world
This free exhibition looks at the way that ancient Greek thinkers saw the natural world. Through a mixture of arts, science and religion, ancient Greek philosophers sought to understand the nature in a logical and mathematical way.
From the cosmos to the multitude of animals in the sea, this show examines their patterns of through through sculptures, musical instruments and more, many of which are on display in the UK for the first time.
Christmas at Skylight Tobacco Dock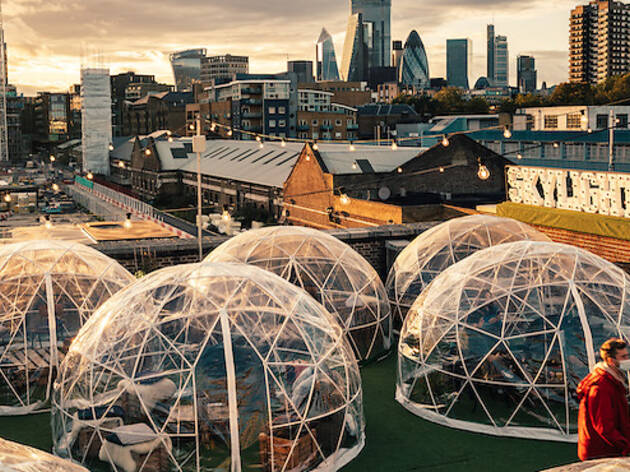 Want to spend your festive season gazing on London's sparkling skyscrapers but don't want to deal with the city's chilly winter weather? This Christmas at Skylight Tobacco Dock you'll be able to experience the best of both worlds. The venue boasts skyline views while its rooftop space will be transformed into seasonally appropriate seating with igloo-shaped pods and heated.
And there you are! Until February.
Bruno-Manager