Welcome back everyone! Hope all is well.
With the vaccination progress well ahead and easing of restrictions on July 19th, there never been a better time to visit London. The UK Government is planning to stop the Quarantine period if anyone travelling to the UK, from the Green List countries, has had the full vaccination. Summer is looking better and there is hope that life will return to some normality soon…
Meanwhile, here are my recommendations when in London during July.
1. WIMBLEDON TENNIS CHAMPIONSHIP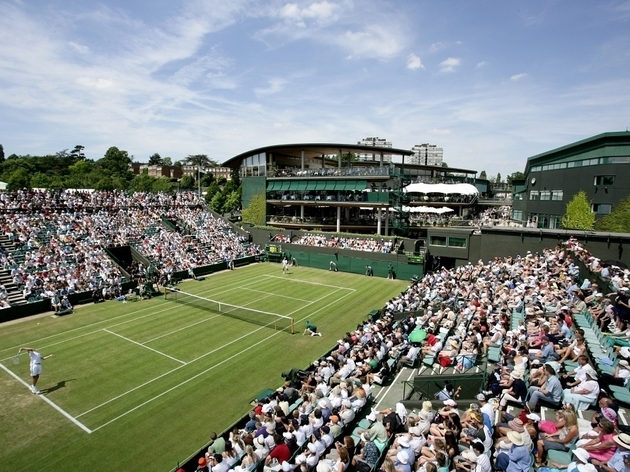 Wimbledon is one of London's biggest and most exciting sporting events. The Championships are the oldest in the world and usually attract more than 500,000 spectators every year thanks to its old-school British rules and delightfully tense matches. 
When does Wimbledon start and finish?
Wimbledon 2021 will run from Monday June 28-Sunday July 11 2021. It all takes place in London's gorgeous, leafy SW19, or more specifically, the All England Lawn Tennis Club, which has been its home since 1877.
2. 2020 EUROPEAN FOOTBALL CHAMPIONSHIP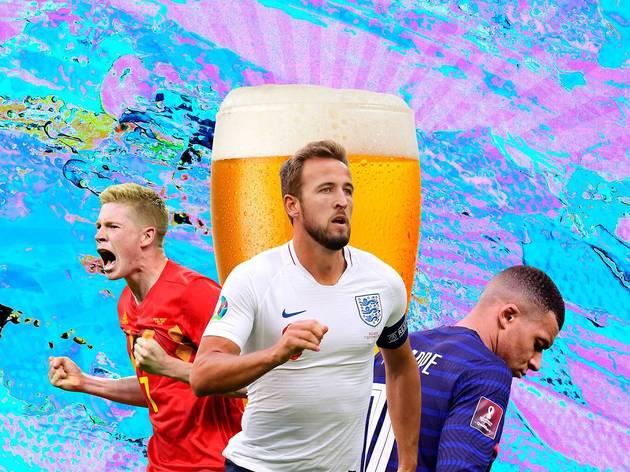 Where to watch the 2021 Euros in London, Kings Cross, this week?
The 2020 FIFA European Championships were meant to take place last year. Didn't happen, obvs. They have since been rescheduled, so now Europe's premier international football tournament is taking place between June 11 and July 11 this year.
York, Angel
Big Chill, King's Cross
Parcel Yard, King's Cross
Betjeman Arms, King's Cross
Golden Lion, Camden Town
Sheephaven Bay, Camden Town
Prince Arthur, Somers Town
Spread Eagle, Camden Town
York and Albany, Camden Town
Doric Arch, Euston
Royal George, Euston
Blue Lion, Gray's Inn Road
Boxpark, Wembley
And there you are everyone…hope you find this information useful!
See you all in August and remember to book directly with the Alhambra Hotel.
Bruno-Hotel Manager