Welcome back everyone!
________________________________________________________________________
* A Special Message to all our Guests *
During this time of uncertainty we're all currently facing with the ongoing Coronavirus (COVID-19) situation.
We know that many of our guests will have been affected by the daily Travel Restrictions in place and fully understand that you may need to stay at home, but we also just wanted to let you know that our doors are still very much open until further notice. We are all facing very difficult times ahead and we are doing everything we can to keep the Alhambra Hotel going and we hope we all find some clarity.
________________________________________________________________________
As Spring arrives and the days start to get sunnier and longer, there's plenty going on in London to embrace the new season. Here is our guide to the best events and things to do throughout March 2020 in London: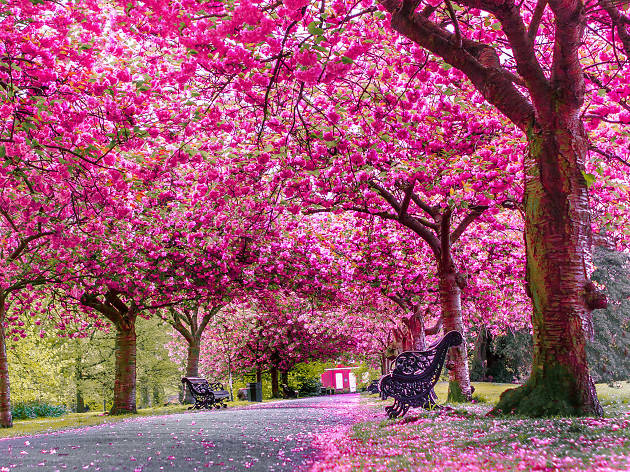 St Patrick's Day in London, Tuesday 17th March 2020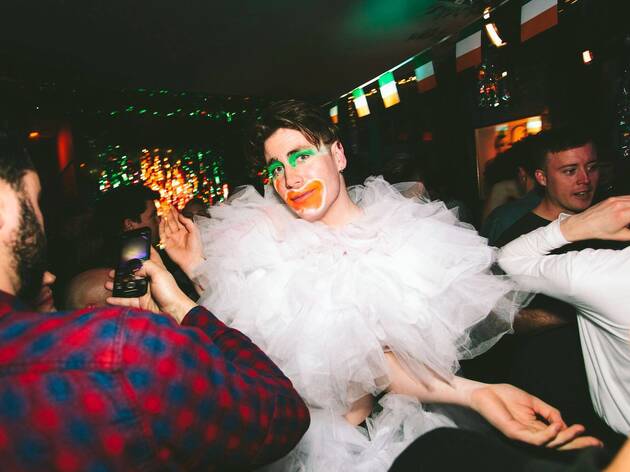 The Irish really know how to celebrate, so when it comes to St Patrick's Day in London, the city's Irish community have no problem showing us how it's done. A day to celebrate the patron saint of Ireland, the occasion is always one big welcoming bash. Expect lots of dancing, hearty traditional dishes, a huge parade and as many pints as you can handle.
Where is the London St Patrick's Day Parade?
London's St Patrick's Day parade lines the streets from Piccadilly to Trafalgar Square and cheers on a stream of leprechaun floats, traditional musicians and squads of Irish dancers. The main stage at Trafalgar Square will be surrounded by a street food market and a 'tea tent', with a line-up of Irish bands.
Mother's Day in London, Sunday 22nd March 2020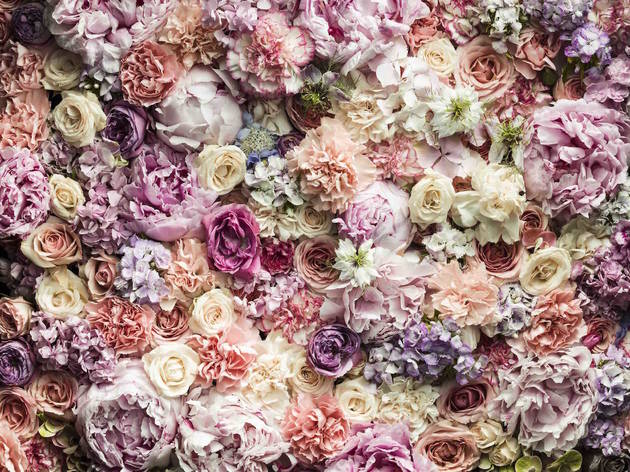 Mother's Day in London isn't just like any other day. Mums deserve high praise all year round but this day is the ultimate excuse to treat your mum, or the mums in your life, to a lovely time in the city.
Hope you have a great March and see you all in April!
All the best!
Bruno-Hotel Manager