Hello everyone! Hope you had a good September! Here is the latest information about what is happening at the Alhambra Hotel:
. NEW Direct Booking Reservation
Now it is a lot easier for guests to make a direct booking at the Alhambra Hotel Website! We have simplified the process of making a reservation with less steps involved. Remember that it is CHEAPER to make a direct reservation through the Hotel Website, as there is no COMMISSION involved, with an average saving of 10-15% per cent when compared to other Booking Agents. Save Money…Book Direct!
. Francesco's Continental Breakfast is in place as from the 1st October…
Offering a wider selection of Cold and Hot Foods, including Danish Pastries, Warm Scotch Pancakes, etc., there is something for everyone! As always, for any special requirements, simply ask to a staff member!
Here are my favourite events happening now in London and worth going to:
. NFL London: Sunday 14th  –  28th October 2018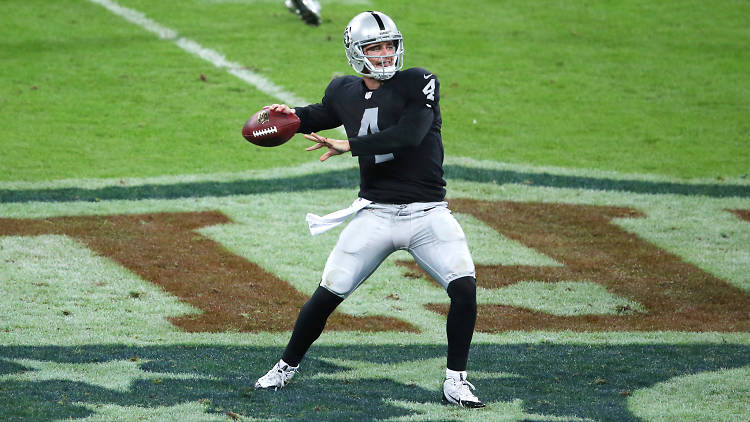 Eleven years ago the American juggernaut that is NFL (National Football League) crash-landed in London with its first regular-season game. They're back again with three games of exciting matchups in October. Seattle Seahawks vs Oakland Raiders (Oct 14), Tennessee Titans vs Los Angeles Chargers (Oct 21) and Philadelphia Eagles vs Jacksonville Jaguars (Oct 28). Grab yourself a standard ticket to watch live, or go large – US stylee – with a hospitality package that includes premium seats, a hot buffet, three-hours of pre-drinks, plus half-time and post-game drinks and snacks.
. The Original Pearly Kings and Queens Association Harvest Celebration: Sunday 7th October Location: Trafalgar Square
There are two sets of competing Pearlys in London, each with their own harvest celebrations. This old-school Cockney knees up is from the Pearly Kings and Queens Association and takes place in St Martins in the Field. Expect hundreds of shiny buttons, traditional English entertainment and sing-a-long. As ever the party will be rooted in charity, so dig deep to help with their fundraising.
Hope you find this information useful!
See you all in November…
Bruno-Manager