Hello everyone! Welcome back… We have been busy preparing our Urban Garden for the Summer time but it still feels like Winter.
As always, here are my favourite recommendations for the month of May and NOT to be missed!
1. Royal Wedding – 19th May 2018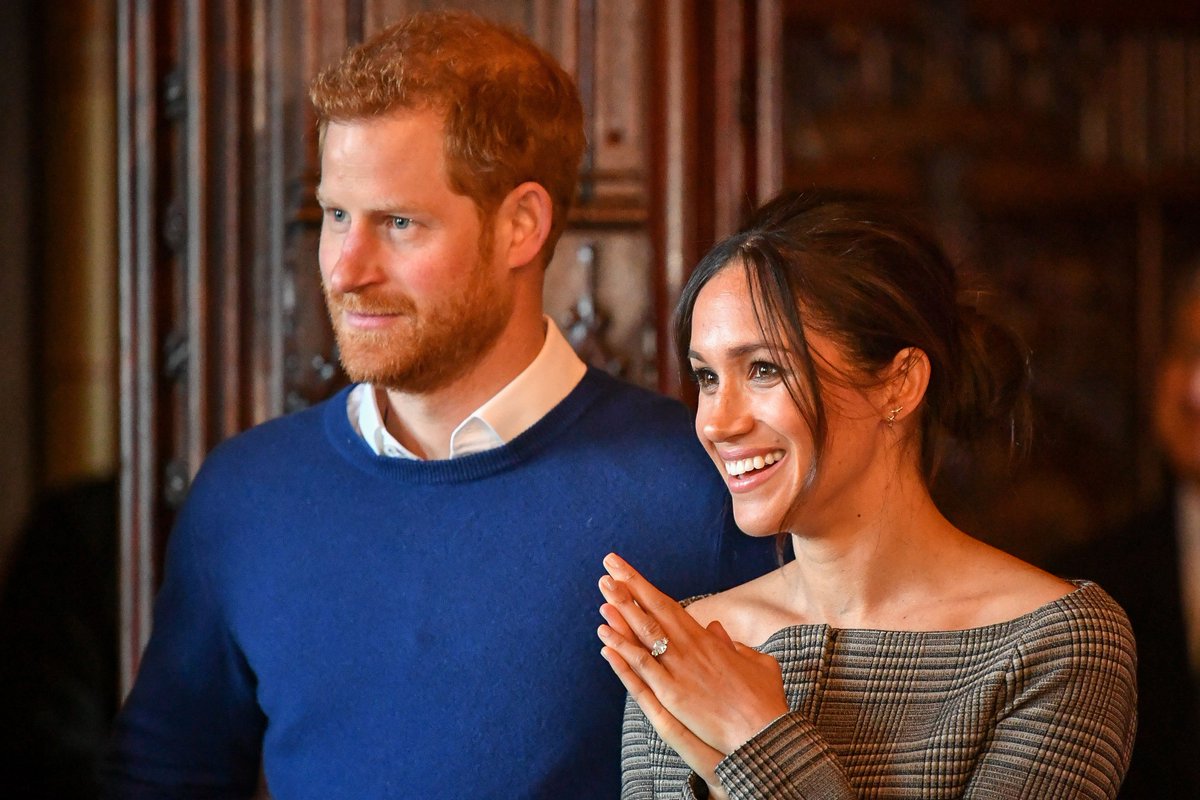 When is the Royal Wedding 2018?
Kensington Palace confirmed via Twitter on December 15 that Prince Harry and Meghan Markle will marry on May 19, 2018. The couple's decision to wed on a Saturday goes against tradition, as royal weddings usually take place on a weekday.
Where will the Royal Wedding 2018 take place?
The marriage of Prince Harry and Markle will take place in St George's Chapel at Windsor Castle at 12pm. The Queen has granted permission for the ceremony to be held in the place of worship, which seats approximately 800, and core aspects of the wedding, including the service, music, flowers, decorations and reception, will be paid for by the royal family.
2. RHS Chelsea Flower Show – 22nd May till 26th May 2018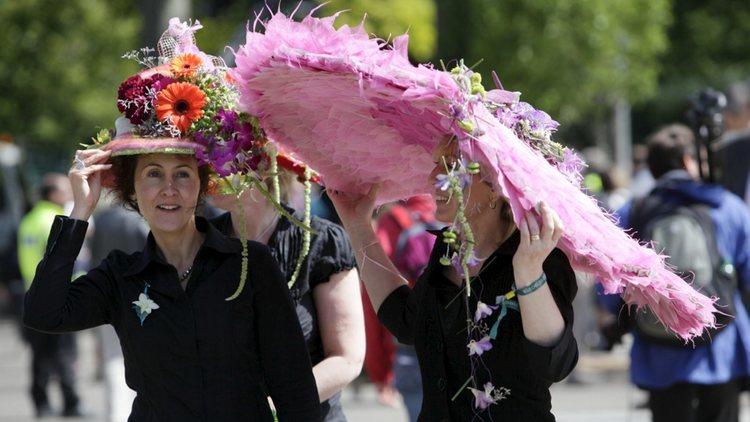 Over 500 exhibitors are tending to their most prized plants for the 2018 Chelsea Flower Show, which has taken place annually (apart from a few gaps during the two world wars) for over 100 years now. This year however, there are some changes in store. As well as a new layout, there's a new 'Space to Grow' garden and, for the first time on Fri May 25, Ranelagh Gardnes will remain open for an evening of live music and entertainment.
Hope you find this information useful! Please remember to book directly on our website www.alhambrahotel.com
No commission! No pre-payment! Cheaper Rates!
See you all in June
Bruno-Hotel Manager