Hi Everyone. Hope you had a nice EASTER. We have some good news!
Our website is now even more secure when making a reservation and now our guests can relax knowing that their credit card details are kept safe when reserving a room at the Alhambra Hotel.
London is the city that never sleeps and for this months Blog, I thought it would be a great idea to talk about entertainment around Kings Cross St. Pancras, close to the Alhambra Hotel.
Here is my favorite list of local places to visit around St. Pancras. Hope it helps to make your stay more enjoyable!
Housed inside the old King's Cross Cinema, the Scala might be a bit tattered around the edges but this only adds to its battered charm. The venue welcomed legends like Iggy Pop during the 70s, but didn't become a purely music venue until 1993. Since then though it has seen an illustrious series of soon-to-be-famous bands pass though the doors, including Foo Fighters, Chemical Brothers, Scissor Sisters and Suede.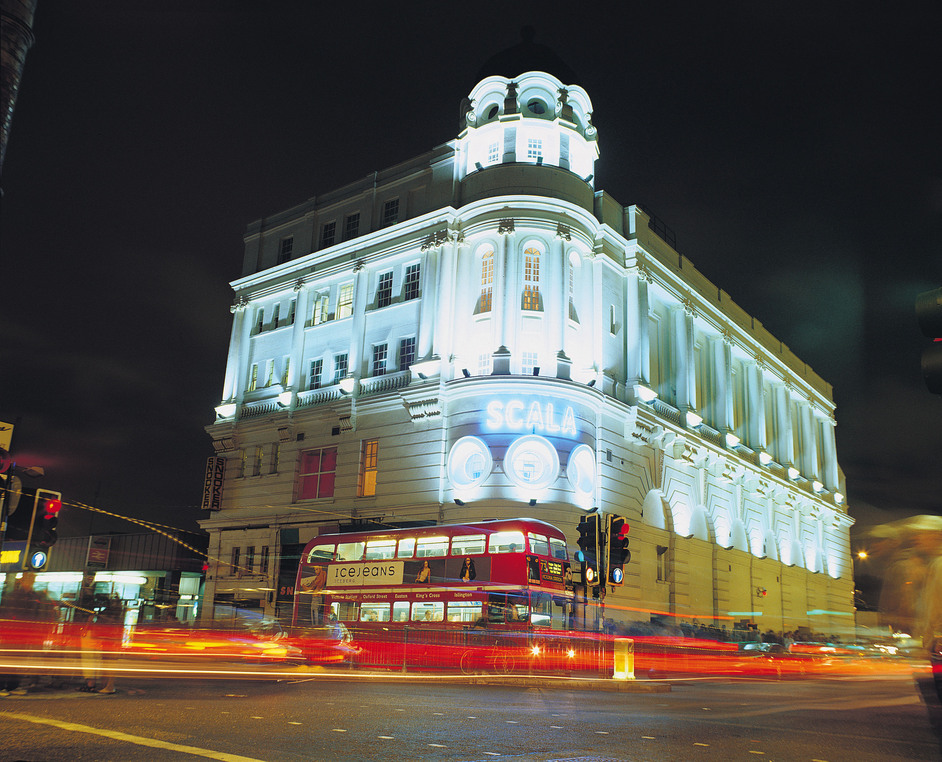 A large and appealingly shabby Edwardian theatre which has produced almost a century of successful popular drama and musicals. Successful productions including Rent,Umoja, Tommy and Carousel, the Shaftesbury has a history of pleasing both audiences and critics alike.

The first choice for any true art-house fan, Renoir has a firm reputation as the home for films from established auteurs and new world cinema talent. Situated in the popular Brunswick centre, its underground bar and screens make it a resort for cineastes wanting to take a trip of discovery.
This impressive 1920s ballroom has been extensively refurbished and now plays host to an array of live music and other events, as well as conferences and trade shows. The building's neo-classical facade dominates the entire east side of Bloomsbury Square. Redolent of the roaring 20s, right down to the understated Art Deco bar, the main hall – with its sprung floor and high ceilings – boasts a loud crisp soundsystem to do justice to the acts on stage. With former Mean Fiddler boss and live music mogul, Vince Power, at the helm this is a great medium-sized venue for the glam side of clubbing, and dressed-up bands.
Shaw Theatre is located away from the West End, down the road from the British Library offering a multi-purpose arts space in Euston. It showcases high quality drama from regional and independent theatre companies, as well as gigs from major international musicians.
Have a great May! Other exciting news coming soon…